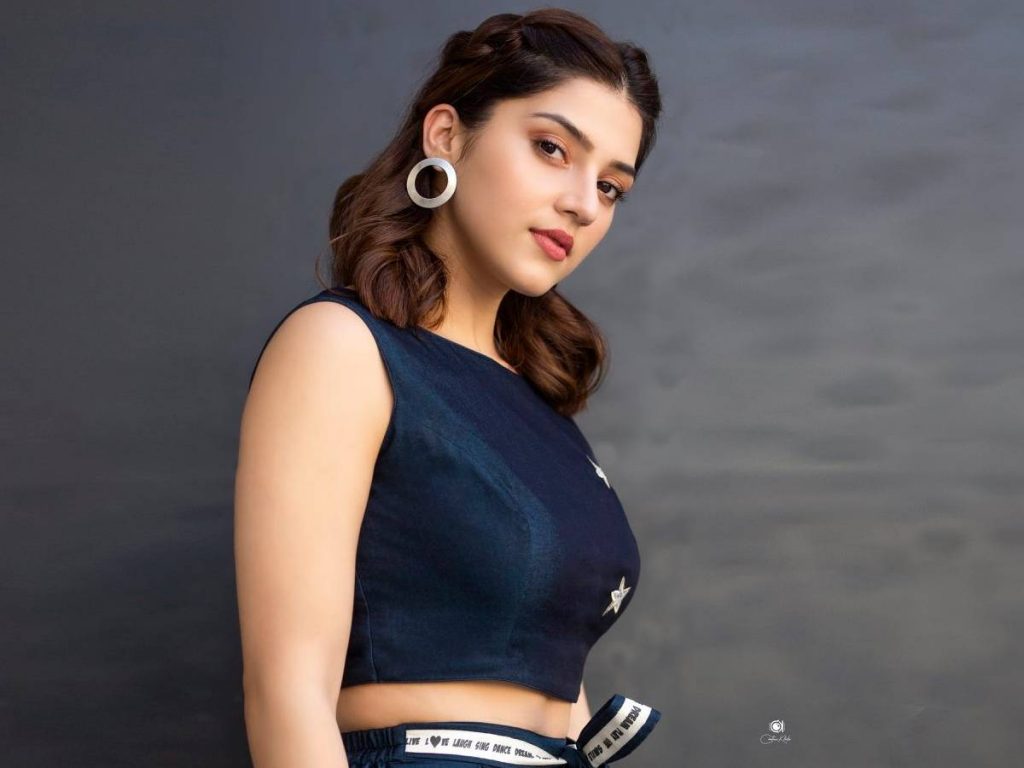 After the smashing hit 'F2', Mehreen thought her career would race ahead but that was not the case to be. She's still struggling to sign new projects.
Meanwhile, Mehreen has painted the makeup on her face after a gap of five months for a shoot. Stuck in her Mumbai residence due to lockdown, the 'Raja The Great' actress shot for a music video.
Mehreen had participated in the shoot of a music video which was filmed in her apartment complex in Mumbai and she said that working amid lockdown and coronavirus outbreak was a new experience. Constantly sanitizing everything and washing hands have become the new normal on the sets. Maintaining the physical distance is another challenge.
Mehreen also revealed that she put on makeup herself and chose costumes on her own.