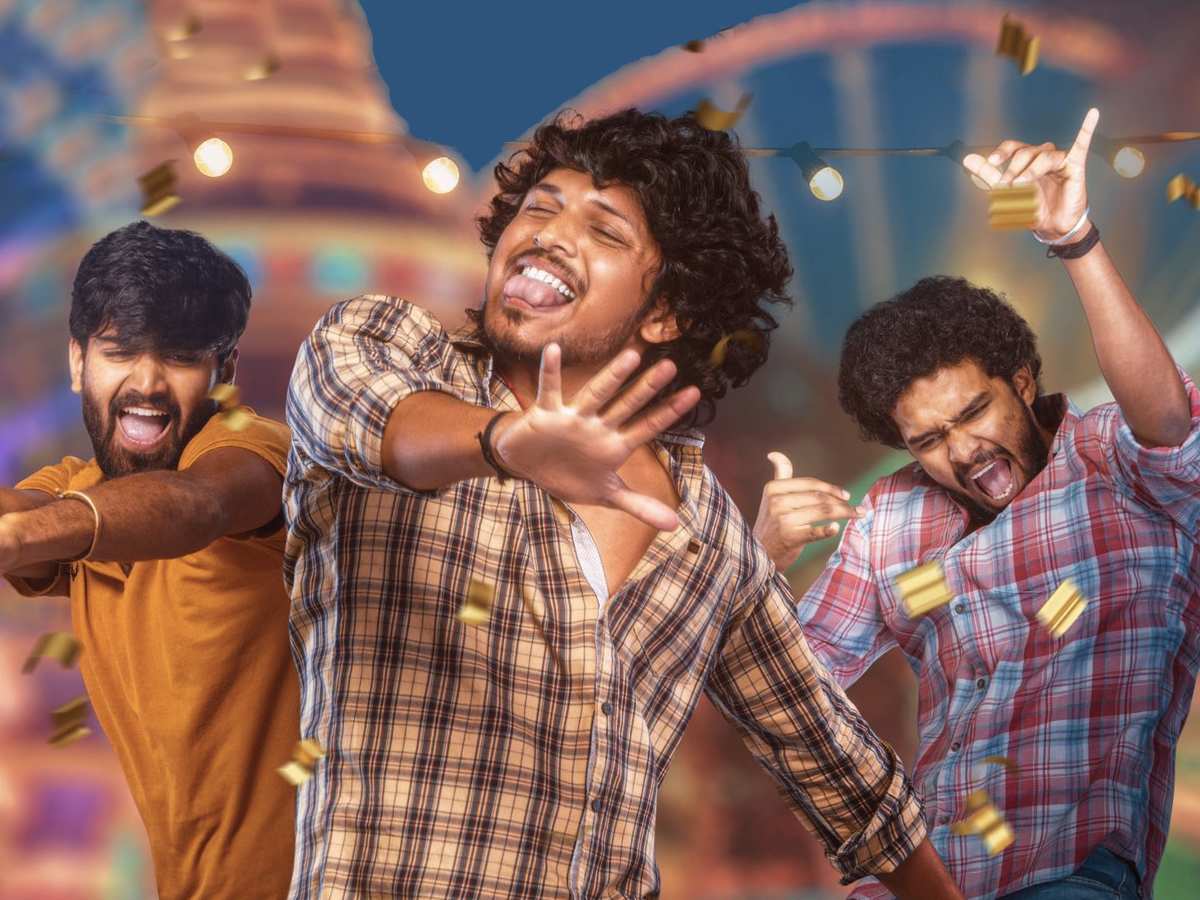 'Mem Famous' is a youthful entertainer that has gained popularity on social media through creative promotions. The film team, led by actor-director Sumanth Prabhas, has been inviting famous actors to their reel moments and posting them on social media for the past few weeks.
The trailer, too, piqued people's interest in the film. Set in rural Telangana, 'Mem Famous' explores the aspirations of the youth.
Sumanth Prabhas, who also directed and acted in the film, stated that it is not solely about entertainment. "It's a light-hearted drama. It does, however, convey an important message. It also does have an emotional quotient," he added.
'Mem Famous', which is produced by Anurag Reddy, Sharath Chandra, and Chandru Manoharan, is set to be released in theaters on May 26th. On Thursday, the filmmakers will hold premiere screenings in a variety of locations. Surprisingly, the paid premiere shows will be held for only Rs 99.