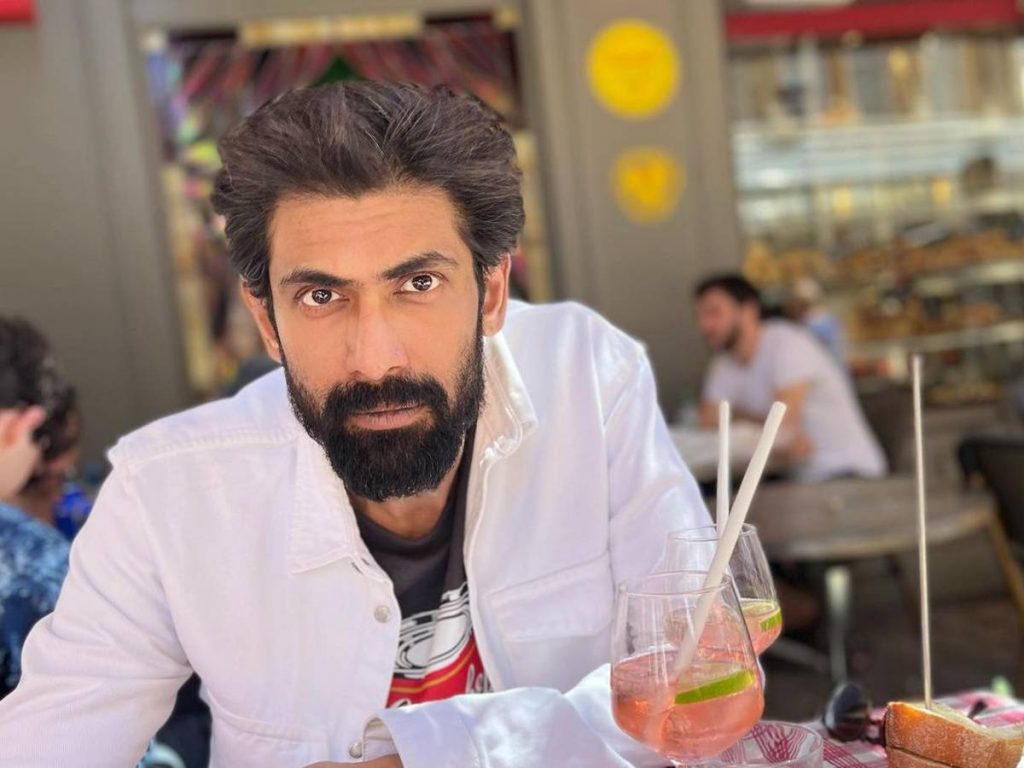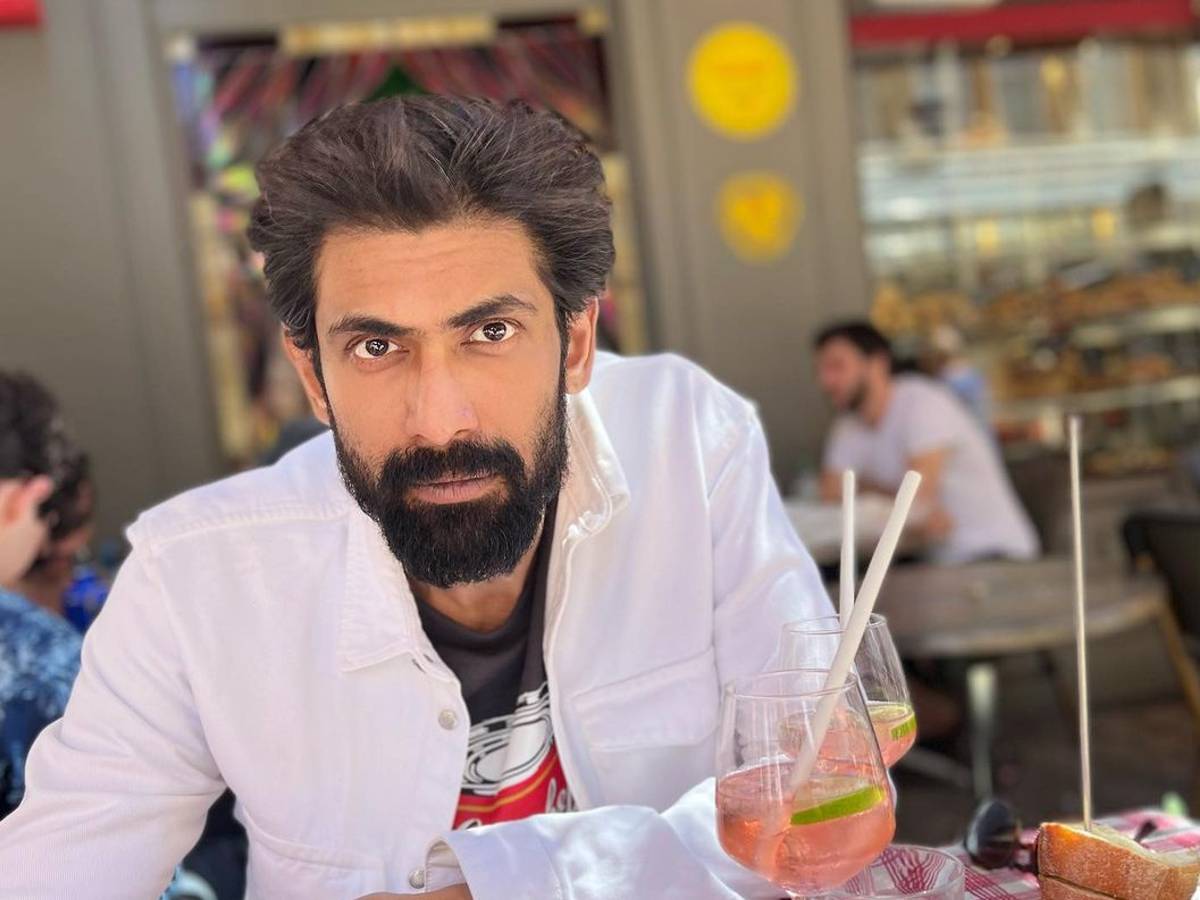 Today is Rana's birthday. Many celebrities have taken to social media to send their best wishes to Rana.
Miheeka, Rana's wife, also shared her best wishes on social media, saying that her husband is her best friend. Her love for her husband, she said, is limitless. She also shared a few photos of Rana from her private collection.
Their wedding took place in 2020 in Hyderabad, at the height of the COVID-19 pandemic. They dated briefly before getting married. On the other hand, Rana has recently started posting new photos to Instagram after deleting his old ones.
The next project starring Rana is a web series called "Rana Naidu," which will be available on Netflix. Miheeka also runs her own business.