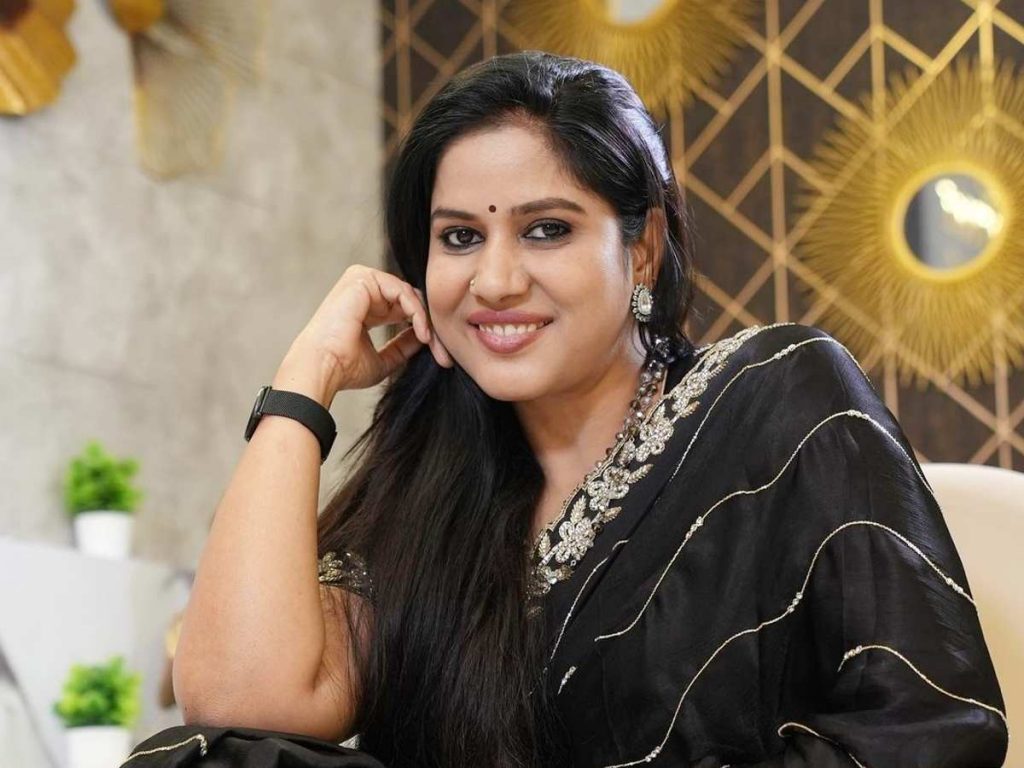 Rupa Lakshmi has appeared in numerous Telugu films. She often portrayed mothers to young stars. But it wasn't until the release of "Balagam," a critically acclaimed super hit movie, that she became widely known and appreciated.
Rupa Lakshmi, or VS Roopa Lakshmi, played Priyadarshi's aunt in the film. Her performance was so naturalistic that it moved viewers to tears.
More opportunities have opened up for Rupa.
She says she has no qualms about playing the mother of established actors like Mahesh Babu or Prabhas, despite the fact that she is much too young for the part.
"As an actress, I enjoy taking on the role of a mother, aunt, or any other nurturing figure," she said in an interview. "I feel proud of playing mother roles because being a mom is the precious gift in the world."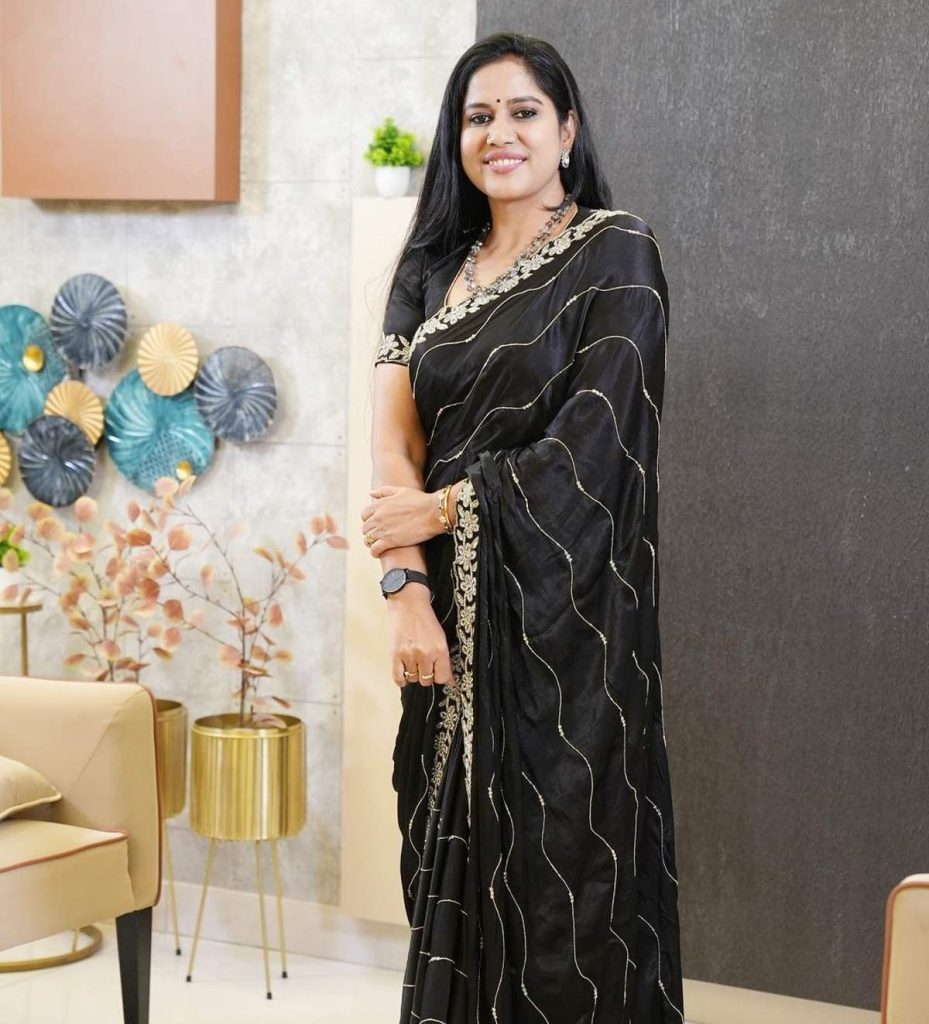 She also expressed her delight at the growing recognition of her abilities.