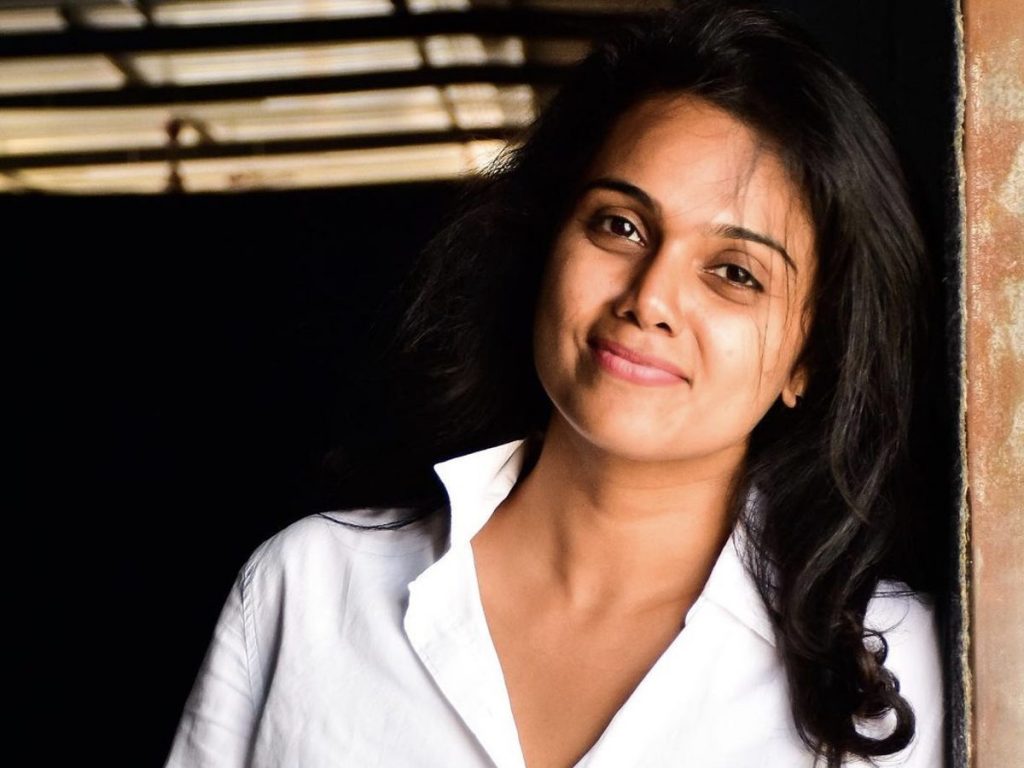 Actress Abhinaya Sri (she spells as Abhinayashree) feels injustice was done to her in the house of 'Bigg Boss 6 Telugu' and she said her time was ruined.
She entered the house of 'Bigg Boss 6 Telugu' with lots of hopes and dreams as one of the 21 contestants. But along with Shaani Solomon, she got evicted from the show within two weeks.
After evicting the show, Abhinaya gave a series of media interviews. "I just came to know that my presence was not shown much on TV. I put in my best efforts, but I got the least exposure. Injustice had been done to me," she alleged.
Contrary to media reports, she clarified that she didn't receive hefty remuneration.