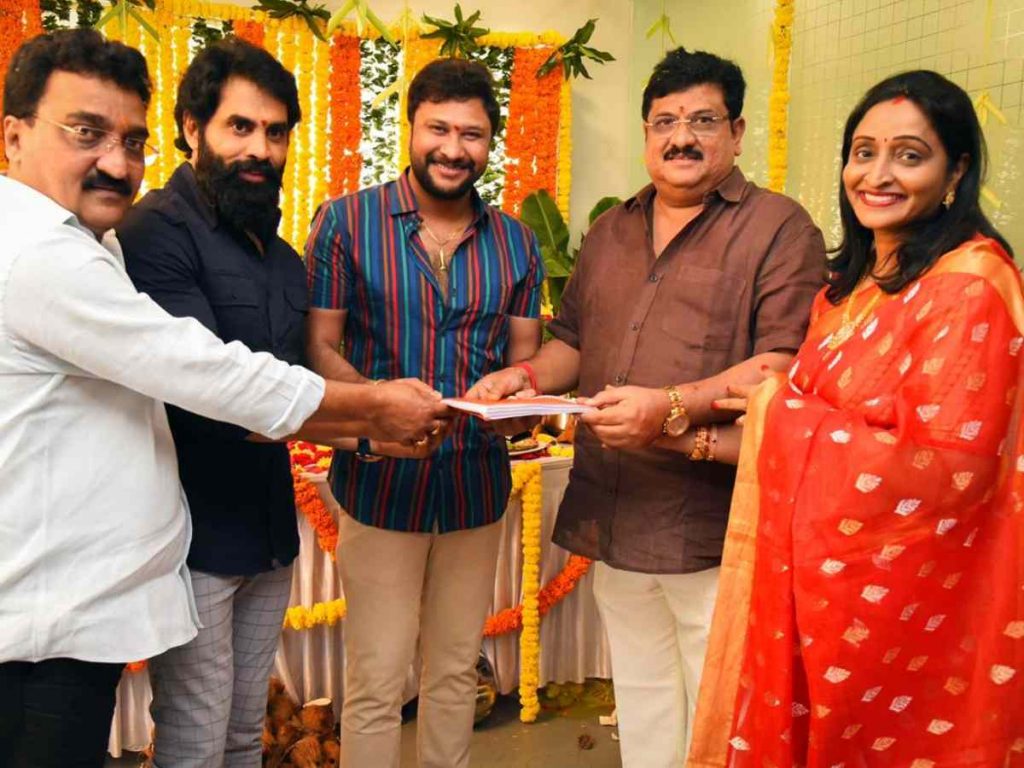 Actor Naga Shaurya and his family have been running a production house named Ira Creations. Films like 'Chalo' came from this banner. Now, they have floated another production banner named Ira Cinemas.
The first film being produced on this banner had a Pooja in Hyderabad. Newcomer Sunny Komalapati will direct this thriller. Actor and entrepreneur Abhinav Sardar will co-produce the film that will start rolling from November 9th.
"The intention of floating sister production is to make content-rich films with aspiring actors and directors," Naga Shaurya's mother Usha Shankar Prasad Mulpuri said.