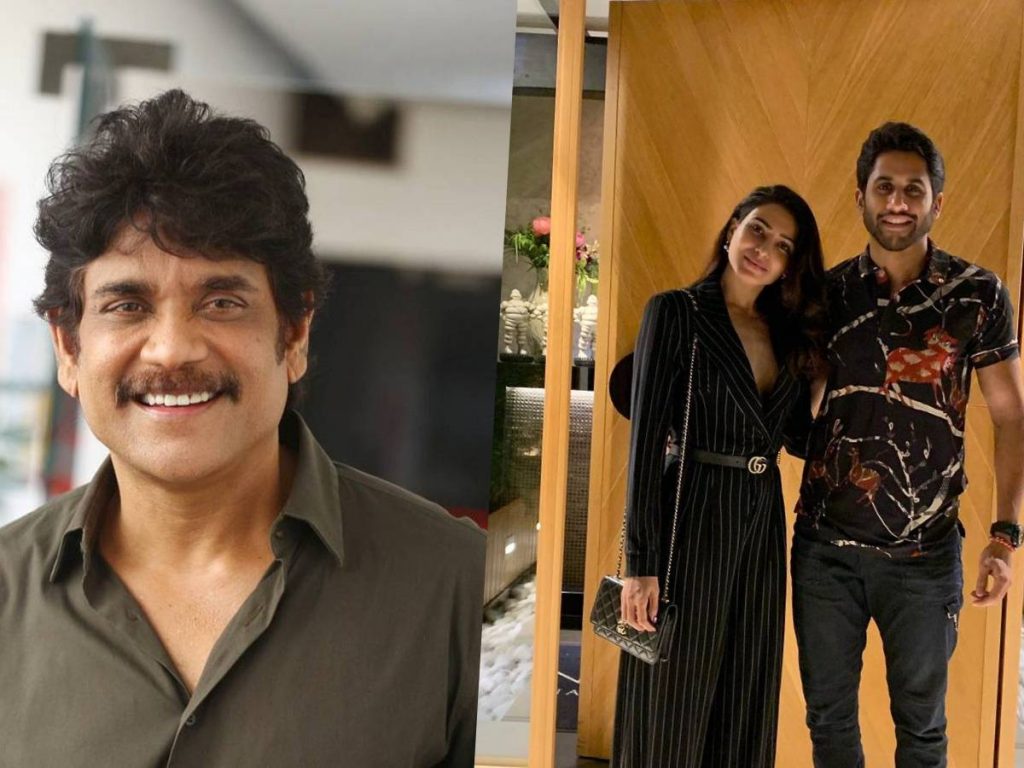 This is a classic example of today's online journalism. From reputed news websites to film websites, all of them recycle the same content without cross-checking or finding the 'source'. If a website publishes interesting news, the entire cycle follows, copy-pasting the same content, by tweaking headlines or sentences.
One website wrote that Nagarjuna spoke at length about the separation of Naga Chaitanya and Samantha. The said portal also claimed that reports emerged on social media. But mainstream websites like NDTV also rehashed the same content mentioning the first portal's name. Later many websites copied the same content.
By evening, the news went viral forcing Nagarjuna to respond. He took to social media to slam these false reports.
"The news in social media and electronic media quoting my statement about Samantha & Nagachaitanya is completely false and absolute nonsense!! I request media friends to please refrain from posting rumors as news," he wrote on Twitter.
According to these reports, Nagarjuna revealed that Samantha was the first one to file for the divorce. She wanted it and Naga Chaitanya agreed to it, the reports said.
Telugucinema.com tried to find the video of Nagarjuna's official interview or the original print interview but could not find it. But all websites carried the same content and made it viral.