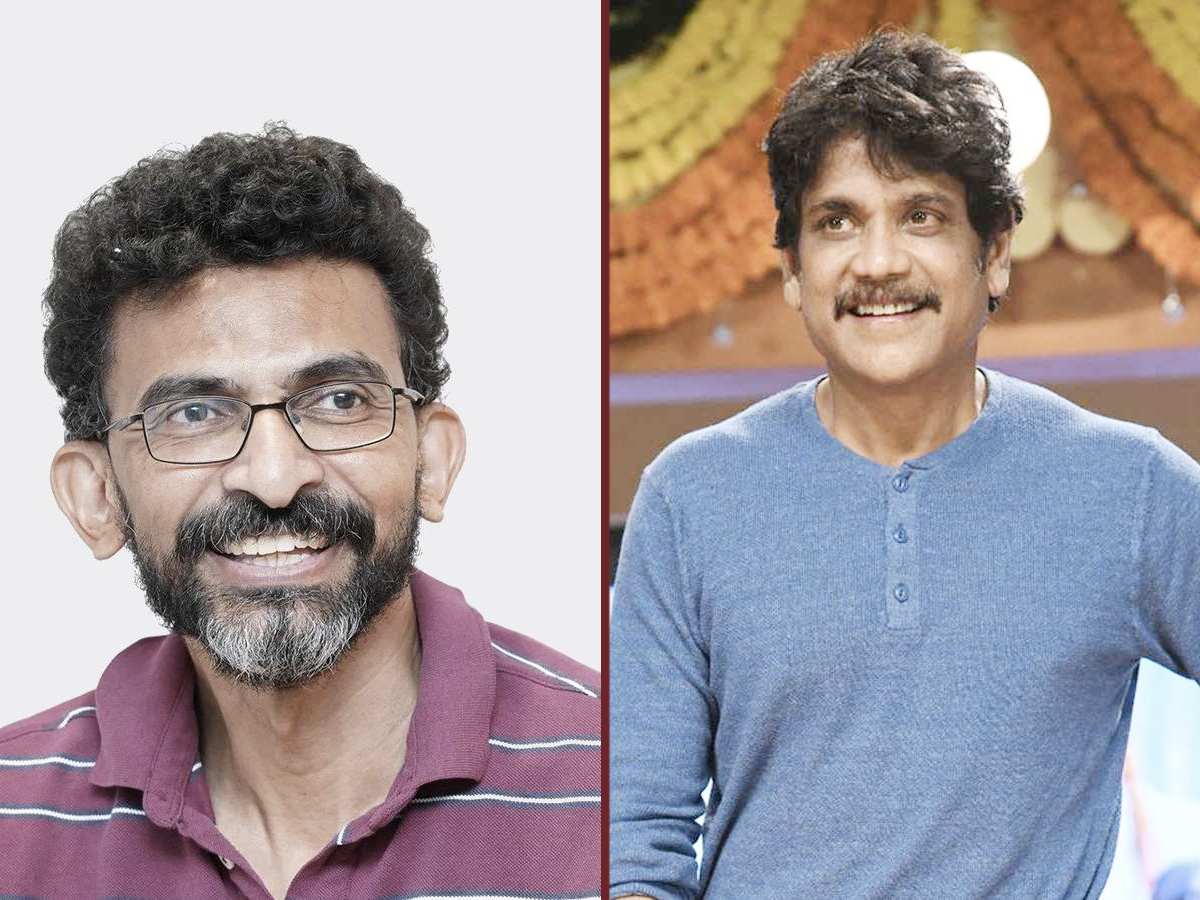 Nagarjuna has been away from the arc lights for quite some time. After the failure of "The Ghost," which was released in October 2022, the senior actor has not announced his next project. He hadn't been on a movie set in almost a year.
Meanwhile, there is a buzz that Nagarjuna has agreed to play a key role in director Sekhar Kammula's upcoming pan-Indian project. Dhanush plays the lead hero in this film. Rashmika Mandanna has agreed to play alongside Dhanush.
The movie is described as a drama with a strong social message. Sekhar Kammula has been working on the script for over two years. Nagarjuna admires Kammula's work and readily agreed to play a supporting role when the director approached him.
Suniel Narang will produce the film. An official statement will be issued shortly.