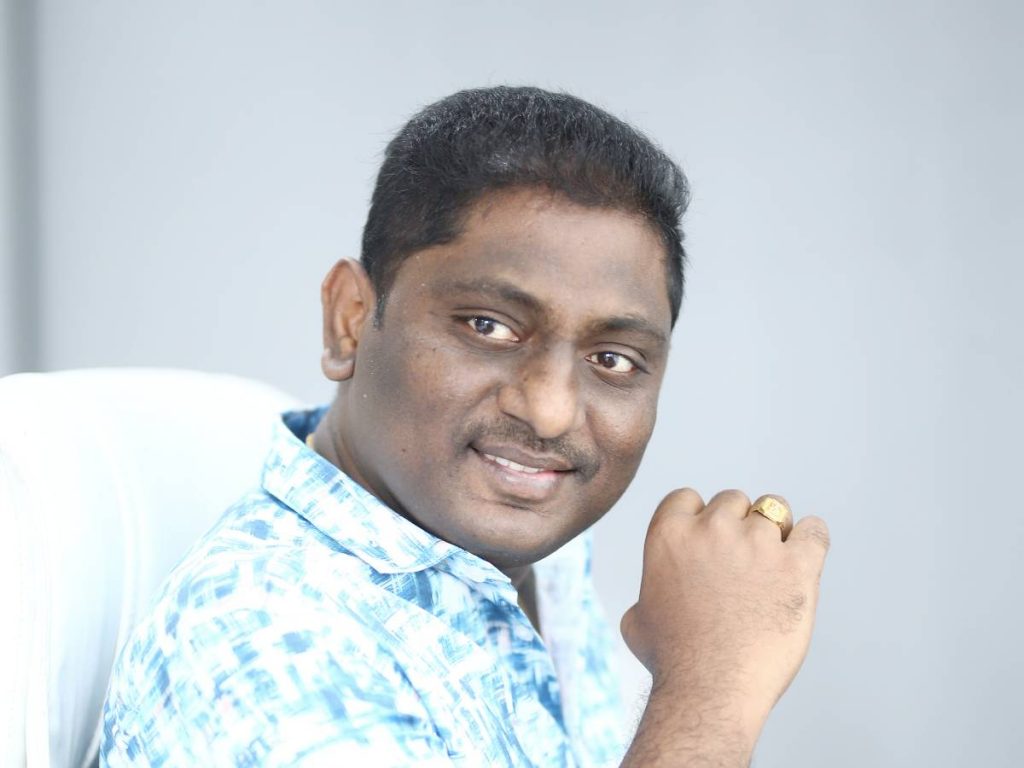 Prasanna Kumar Bezawada, the writer behind successful films such as 'Nenu Local' and 'Cinema Choopista Maava,' has written the script for the upcoming release, Dhamaka. Ravi Teja plays the main character in the film.
In an interview with the press, Prasanna Kumar described the film as a comedy-laced drama.
"Ravi Teja plays two characters: a rich man and a poor man. Dhamaka is about two people seeing the same incident from two different perspectives. It will be another version of Megastar Chiranjeevi's 'Rowdy Alludu,' but Ravi Teja's characterisation will be unique," he stated.
Prasanna Kumar will also make his directorial debut next year. It will star Nagarjuna.
Rumors circulated that the film would be a remake of a Malayalam film. "It's a story I wrote, not a remake," he explained.