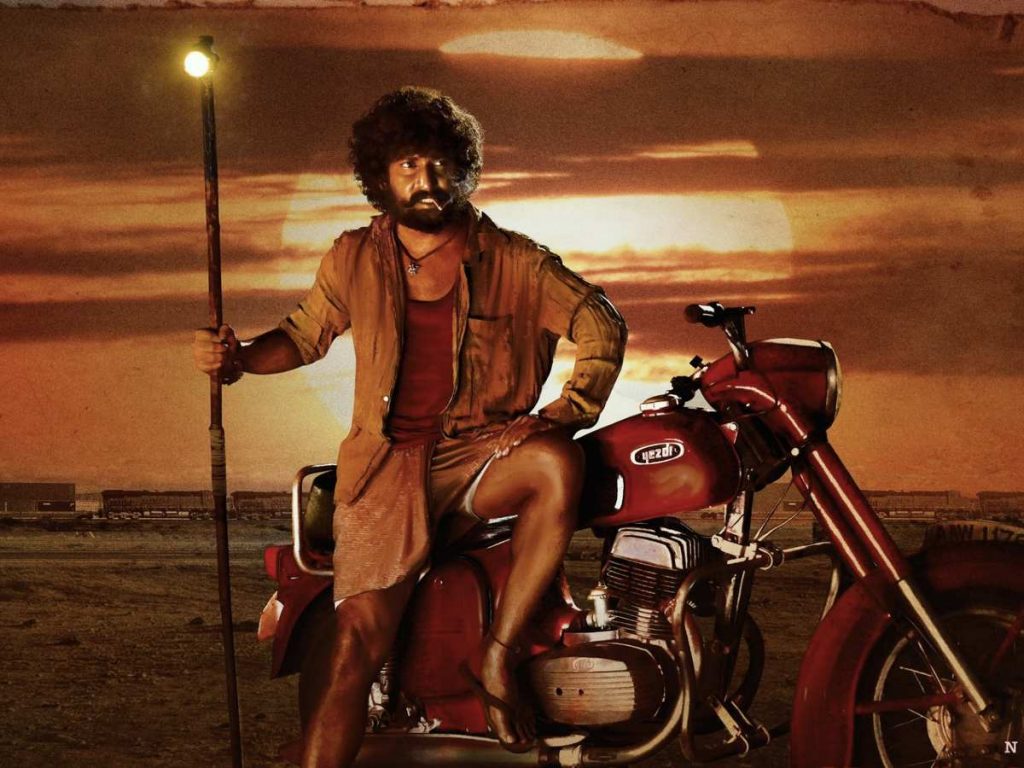 After finishing filming on 'Dasara,' Nani is now focusing on promoting the film, which is set for a wide release in India in five different languages in March this year. Set against the backdrop of the Singareni Coal mines, 'Dasara' is an intense romantic action drama.
The news that the film, following the current trend, will be released in two parts sent the Internet into a frenzy. The likes of "Baahubali," "KGF," and "Pushpa" are the ones who set the standard. "Kantara," "Vikram," and "Khaidi" are currently getting ready for "Part 2."
According to the reports, Nani is jumping on the bandwagon. But Nani dispelled all those rumours. "Just one. With the power of two Or probably more :)," he tweeted.
He said the whole movie will come out at once. Keerthy Suresh stars as the female lead in 'Dasara,' directed by newcomer Srikanth Odela. The music is composed by Santosh Narayan.