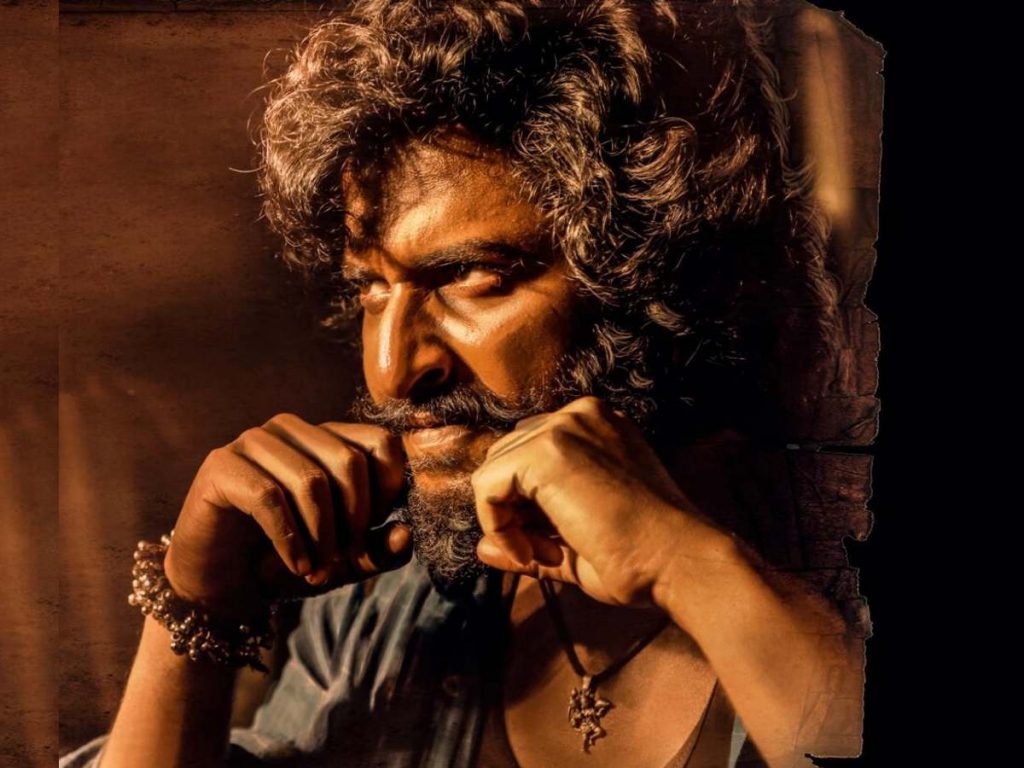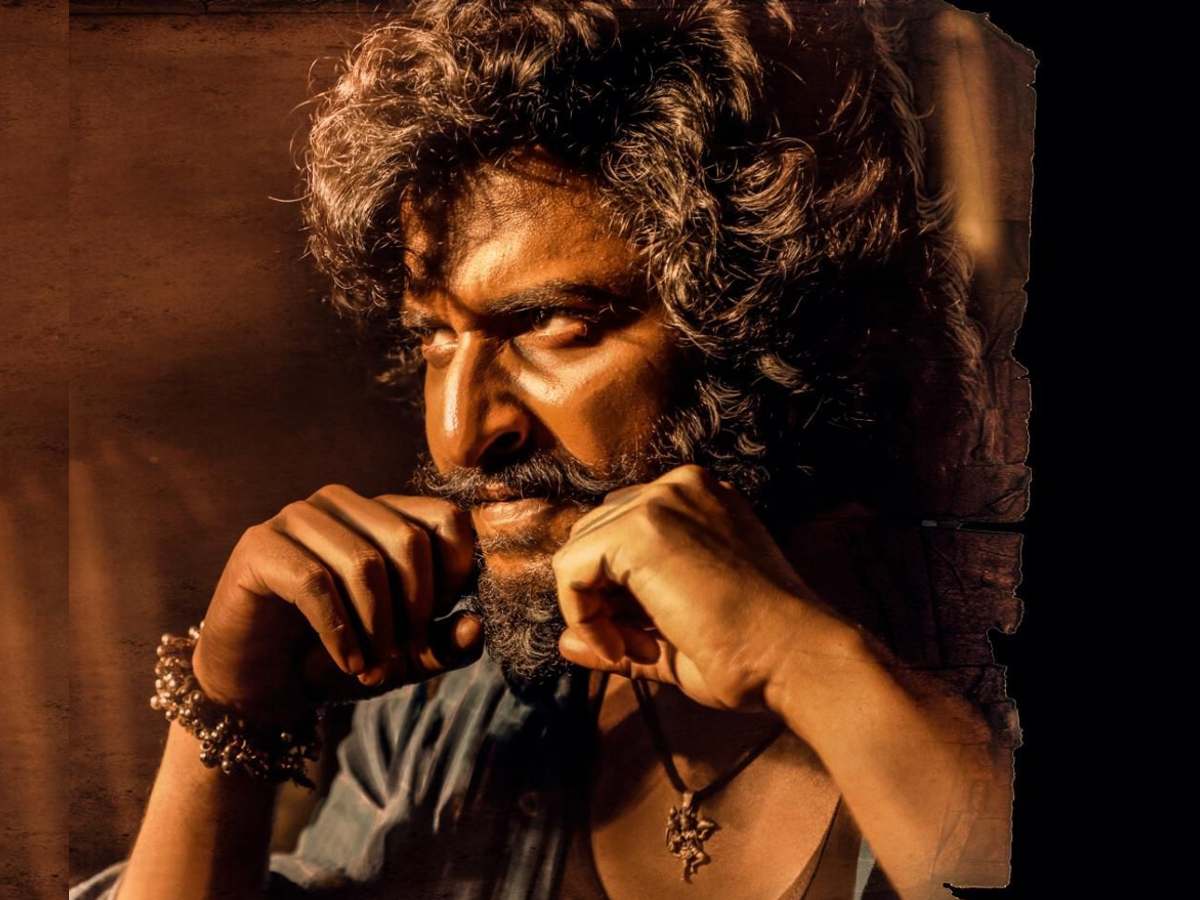 Nani is so confident in his upcoming film 'Dasara,' that he has dedicated his entire time to its promotion. He will devote more than a month to the film's publicity. Such is his faith in this raw, rustic drama.
Nani updated his Twitter profile picture with a photo from the film. He has also started filming video interviews. He believes 'Dasara' will propel him to the next level. So, he is going to great lengths to promote the film.
'Dasara,' directed by newcomer Srikanth Odela and produced by Sudhakar Cherukuri, stars Nani as a Singareni coal mine youth. For the first time in his career, he delivers dialogue in Telangana accent.
The female lead is Keerthy Suresh. Santhosh Narayanan's two songs became chart-topping hits.'Dasara' will be released in theatres on March 30th.