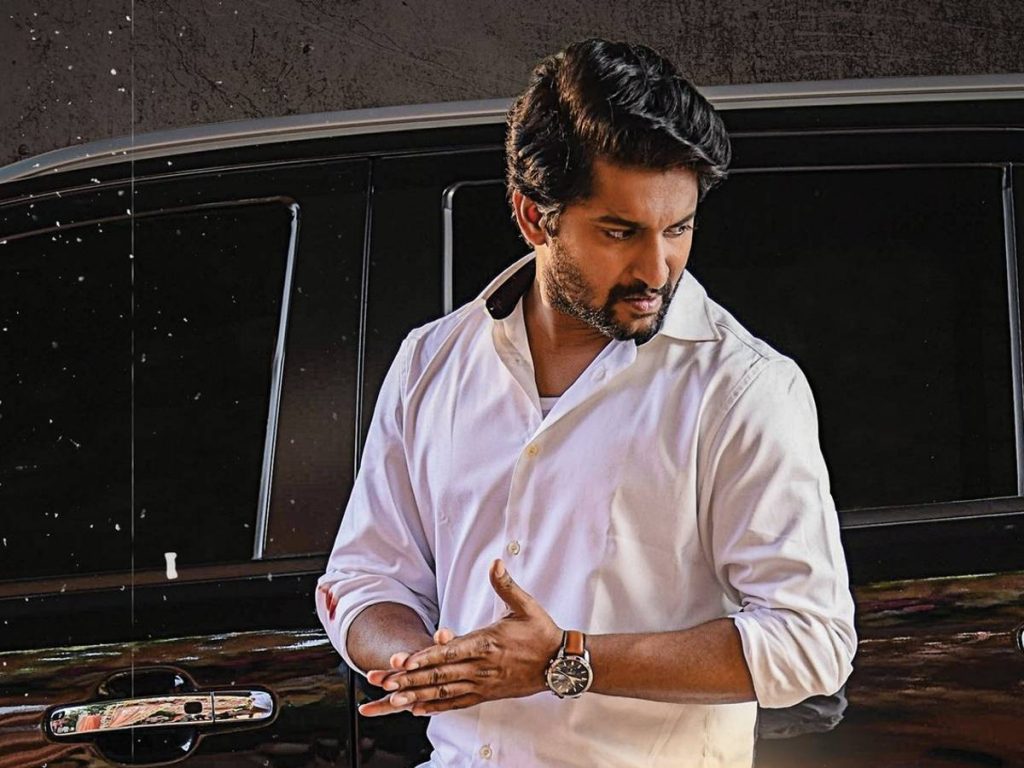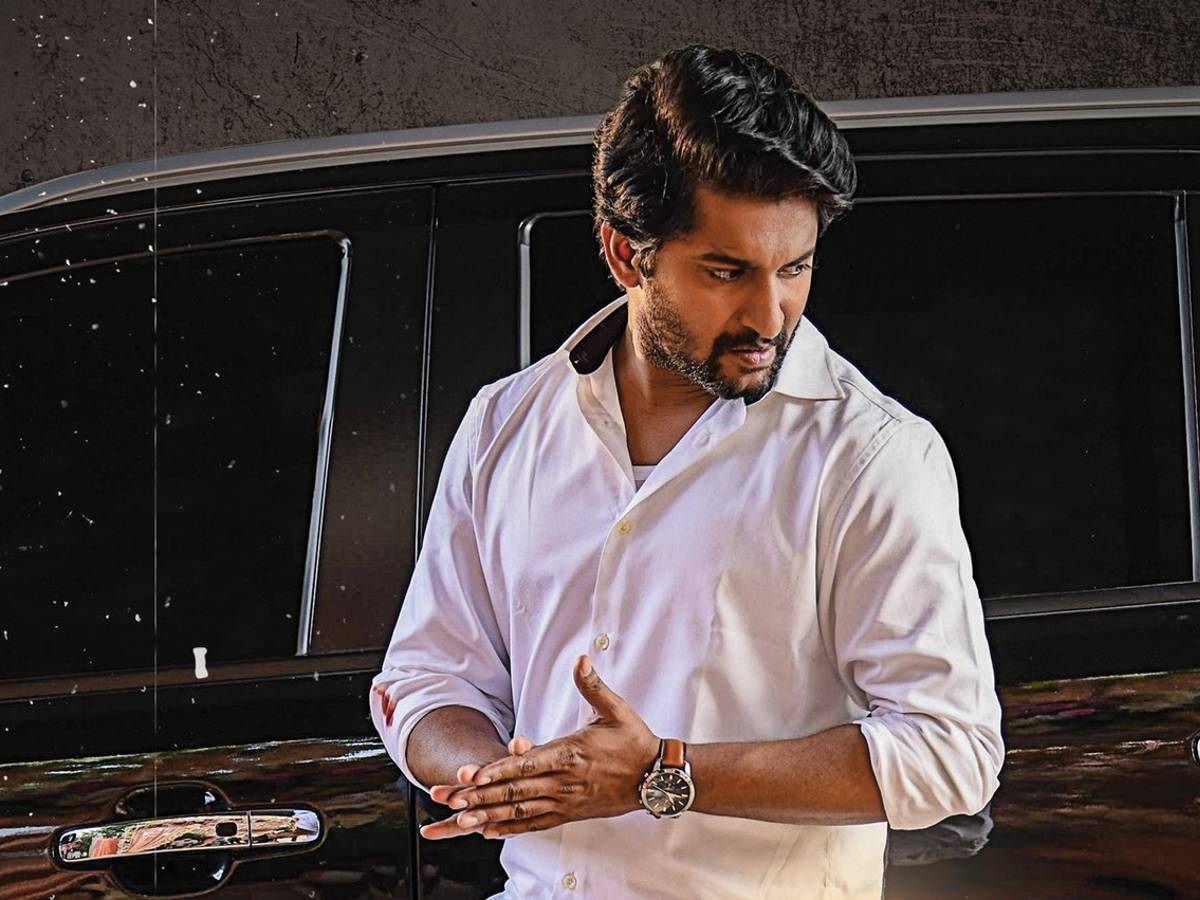 The 'HIT' cinematic universe is expanding. This franchise produced two films. The third instalment is now in the works. The script for the third instalment, called 'HIT 3,' will be written soon.
Nani will play the lead role in the third instalment, as revealed in the final moments of 'HIT 2.' Nani took to social media today to share the first look at his character in the film.
He plays ruthless cop Arjun Sarkaar. Nani appears rugged in khaki pants and a white shirt. Sailesh Kolanu, who directed the first two films in the series, will also direct the third. The production will start in the second half of 2023.
Nani will also co-produce the film. He is currently acting in 'Dasara', a tale of friendship set against Godavarikhani.