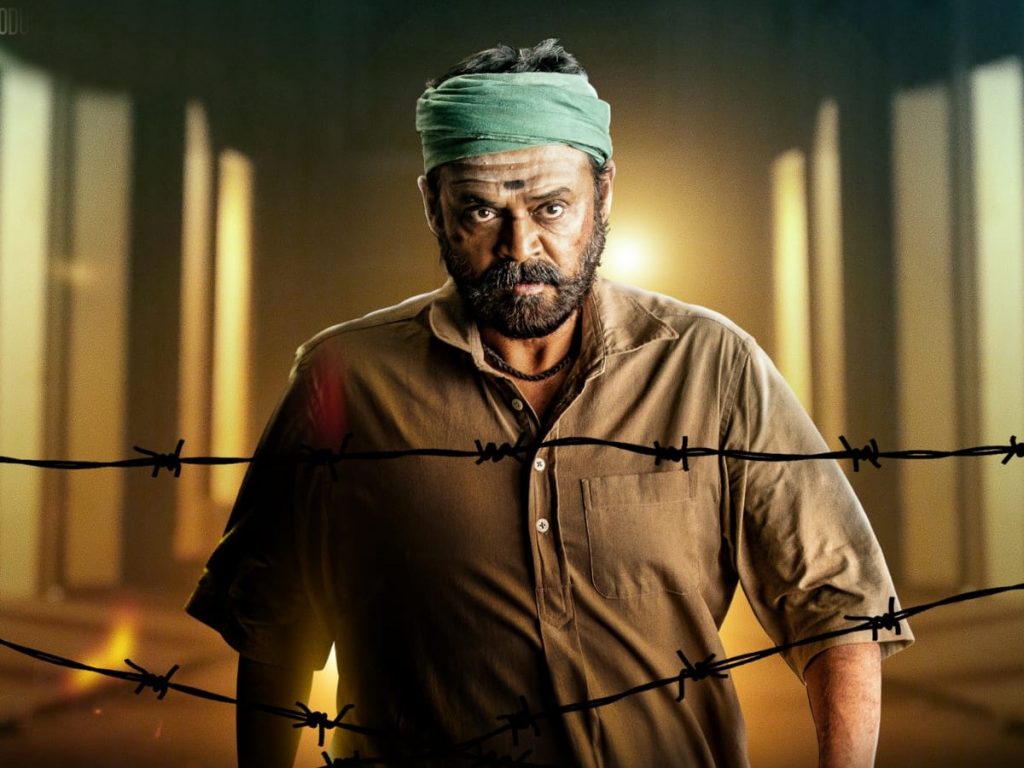 'Narappa,' starring Venkatesh, bypassed the theatrical window in favour of a direct-OTT release. The film, starring Venkatesh as the titular character, will now arrive in theatres.
The film will be released in theatres on December 13th, Venkatesh's birthday.
'Narappa' features one of Venkatesh's best performances to date. However, due to the uncertainty surrounding the theatrical business during the pandemic period, the producers felt that a direct-OTT release for this film would be a much safer bet. As a result, it was streamed on Amazon Prime.
Now that the re-release trend has caught on, the filmmakers have decided to screen the film in theatres for one day. So,Venkatesh's fans will be able to enjoy the experience of watching it on a large screen.
'Narappa,' directed by Sreekanth Addala, also starred Priyamani as Venkatesh's wife. It was the official Telugu remake of the critically acclaimed Tamil film 'Asuran'.