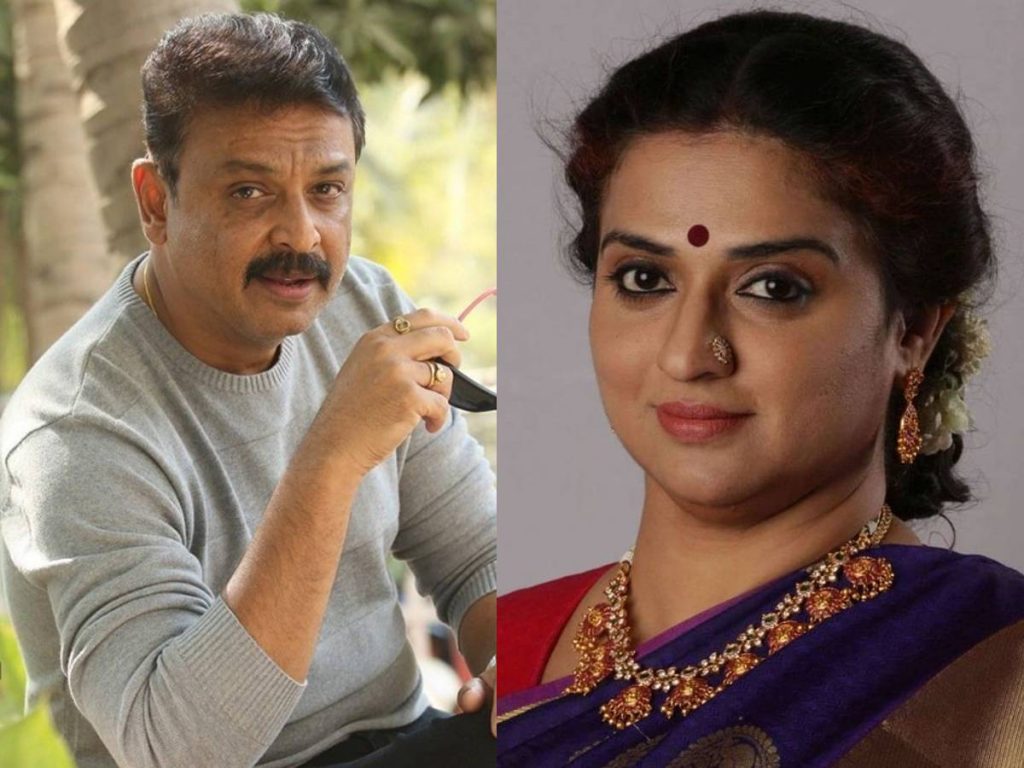 Actor Naresh and Pavithra Lokesh got married, was the news that has been doing rounds for a long time. Either of the parties involved did not respond to this. But now actor Naresh has shared his side of the story. Pavithra too has spoken on the issue.
He says that all these rumors are being floated by his third wife Ramya Raghupathi. He alleged that she is doing this in association with some channel in Bangalore.
Naresh had sent a divorce notice to Ramya Raghupathi after she was involved in a fraud case. It has been a month since he sent her the legal notice.
Post this Ramya created this rumor about Naresh and Pavithra Lokesh. Naresh opined that it was unfair to link Pavithra Lokesh with him as there was nothing between them. He also added that his ex-wife is blackmailing him and is a cheater.
Naresh further went on to say that he and Pavithra Lokesh are best friends. He requested all not to link up his divorce from Ramya to his marriage with Pavithra Lokesh.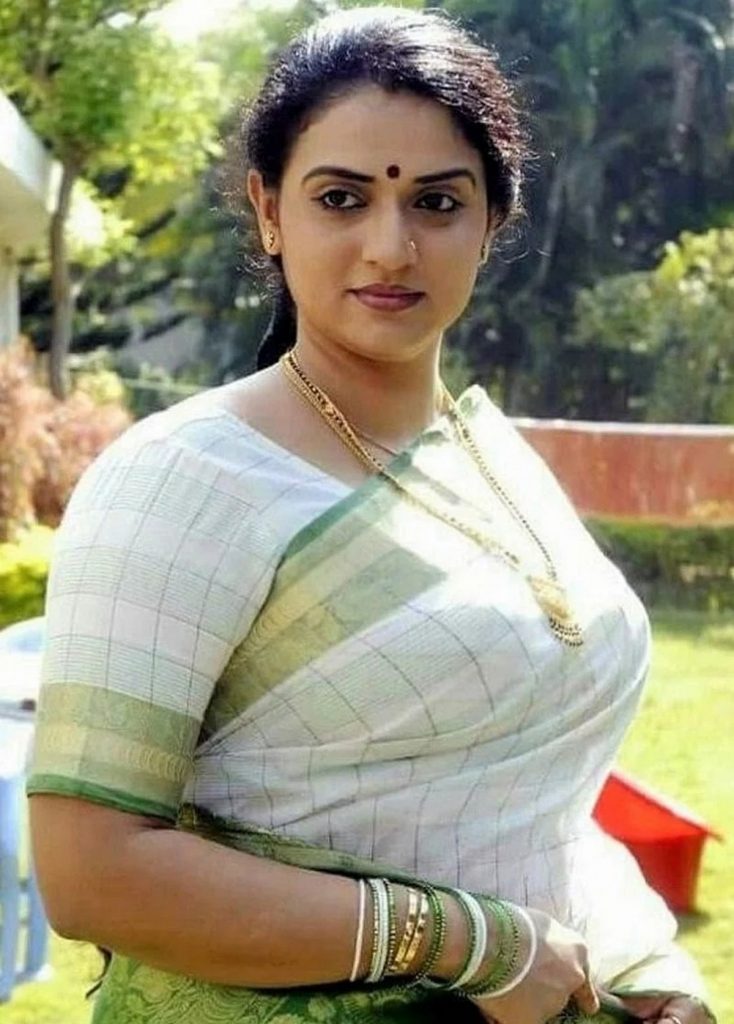 Pavithra Lokesh on the other hand spoke to a Kannada channel and said that she has not married Suchendra Prasad (her second husband). They have been living together for 11 years and have been separated for 5 years now.
Pavithra added that she need not discuss her problems with the media as they would not give her justice.
She is in a problem, people might sympathize with her, but no one will solve her problem. Pavithra will do it on her own. She told the media that all charges that Ramya has levelled against her should be answered by Ramya herself.