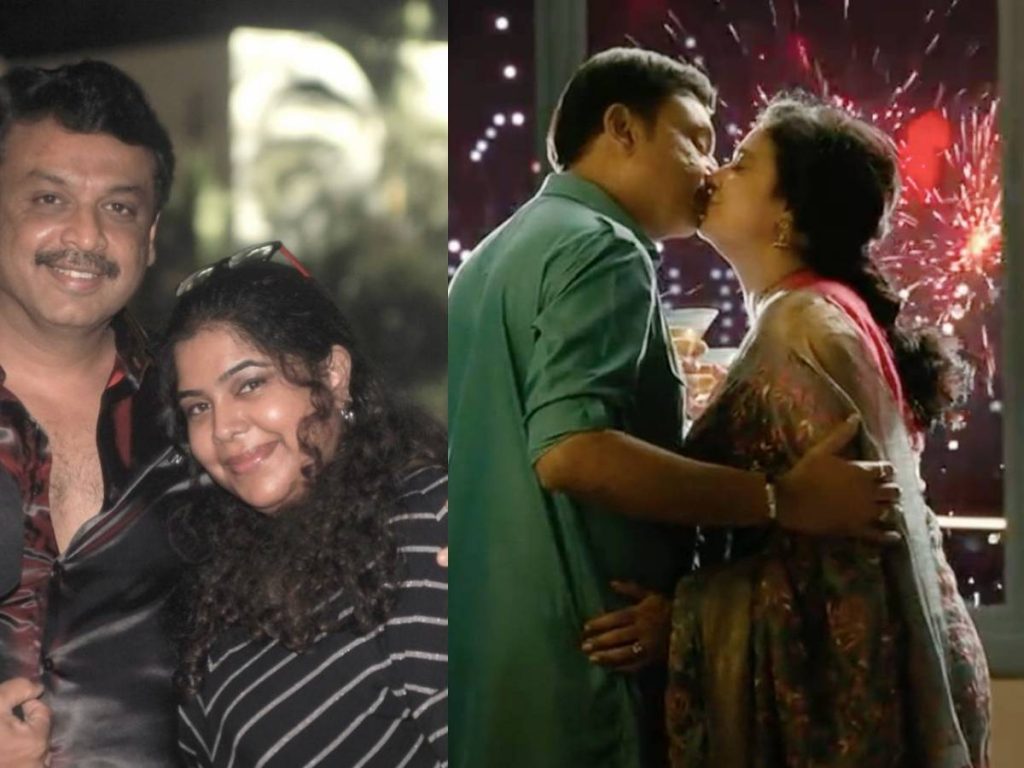 Actor Naresh VK and actress Pavitra Lokesh have just announced that they plan to marry soon. On the occasion of the New Year of 2023, Naresh posted a video to his social media account. They were seen sharing a passionate kiss before announcing their upcoming nuptials.
And Naresh's third wife Ramya Raghupathi has responded. In the past, she has made several accusations against Naresh and Pavitra Lokesh. In her latest attack on Naresh, she reveled Naresh's philandering ways. She claimed to have caught him in a series of compromising situations involving female companions.
"When Naresh was caught with a girl, he would always come to me and touch my feet to apologise. I forgave him," she said.
According to her, he hasn't officially divorced her either. If she is to be believed, the court case is still ongoing.