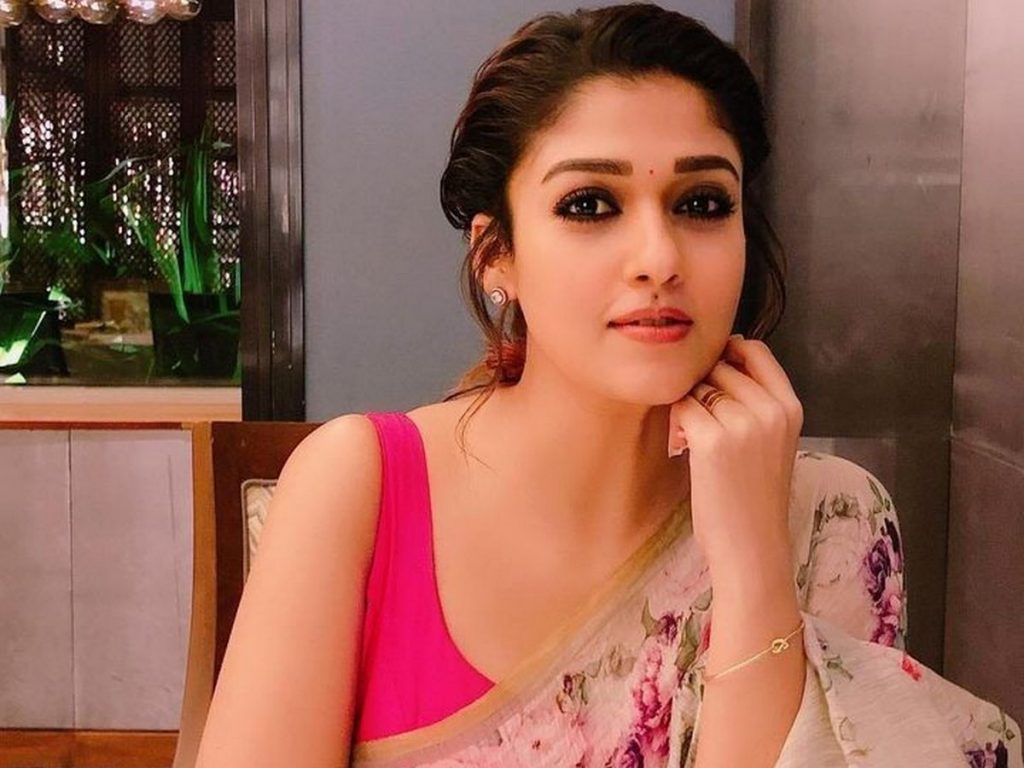 Nayanthara is happily married to Vignesh Sivan. The actress is in marital bliss! Yes, she is, but she has decided to walk the path taken by Bollywood heroine Alia Bhatt.
Alia got married to Ranbir Kapoor and within a couple of days of the wedding, she got back to work. She went on to join the shooting of her film. Now Nayanthara too is doing something similar.
She is not looking at going on a romantic honeymoon in some foreign locale. Instead, the lady superstar wants to honor her commitments.
Nayanthara will get back to work. She will be shooting in Hyderabad for her upcoming film with Shah Rukh Khan.
Atlee is directing this film and SRK has joined the shooting. In a couple of days, Nayanthara will also join this schedule.