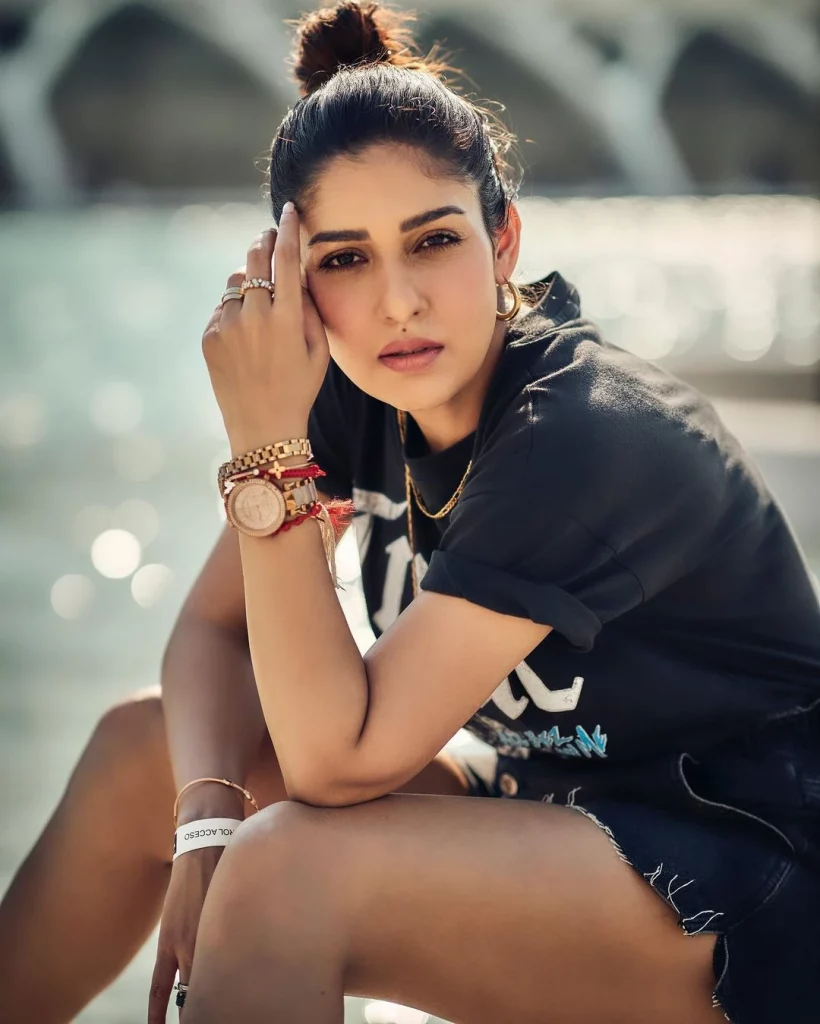 Three films will compete during the Christmas festival holiday period. Both Ravi Teja's 'Dhamaka' and Nikhil Siddharth's '18 Pages' have confirmed their slots and have begun aggressive promotions.
Nayanthara's dubbed film 'Connect' is the most recent addition to the competition. The movie is a thriller. UV Creations is handling distribution in Telugu states.
Both 'Dhamaka' and '18 Pages' have high expectations because their soundtracks have become popular. Ravi Teja, as one of the biggest stars in Telugu cinema, commands huge openings.
Nikhil Siddharth, on the other hand, has had his biggest hit in his career this year with 'Karthikeya 2.' He is aggressively promoting '18 Pages', capitalising on the success of 'Karthikeya 2'.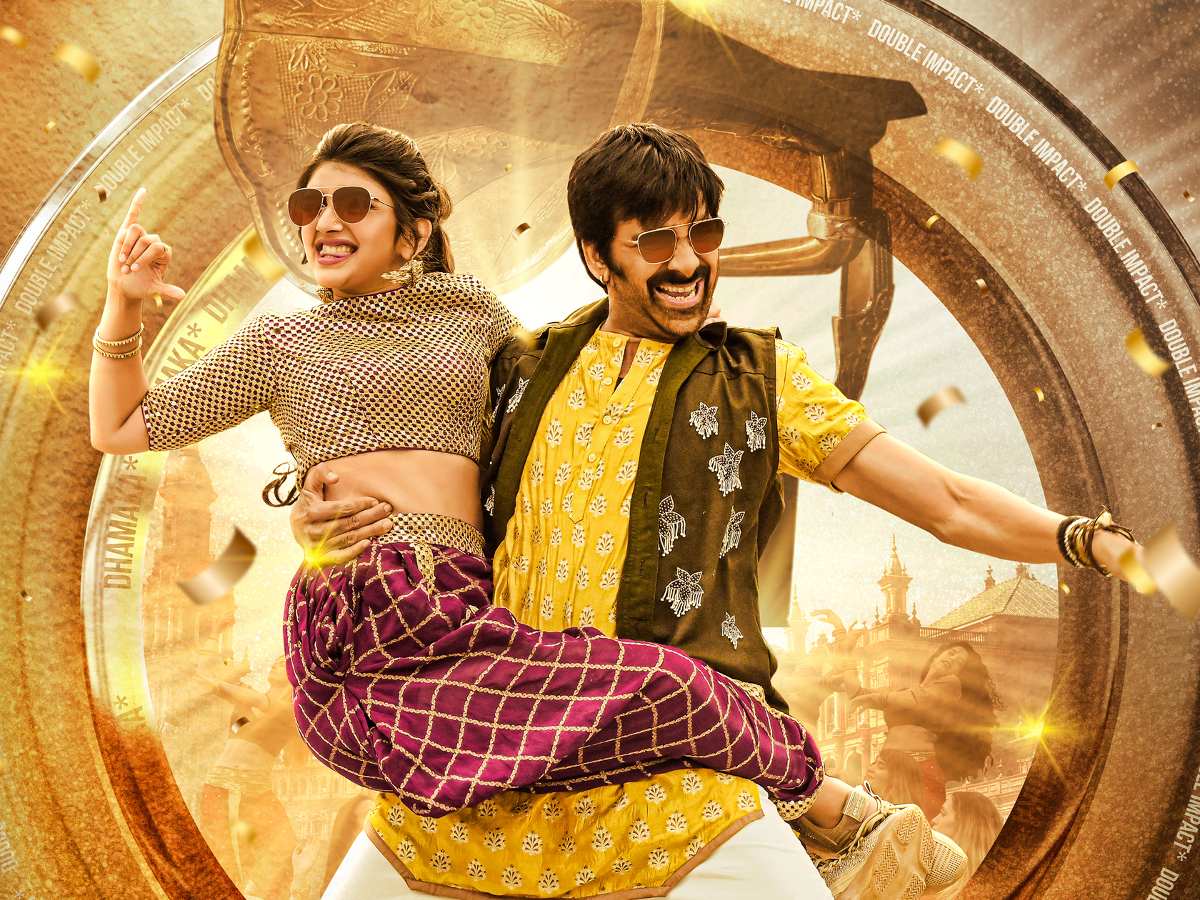 So, it will be difficult for Nayanthara to challenge these two heroes. However, if the film generates a lot of buzz, it has a chance.