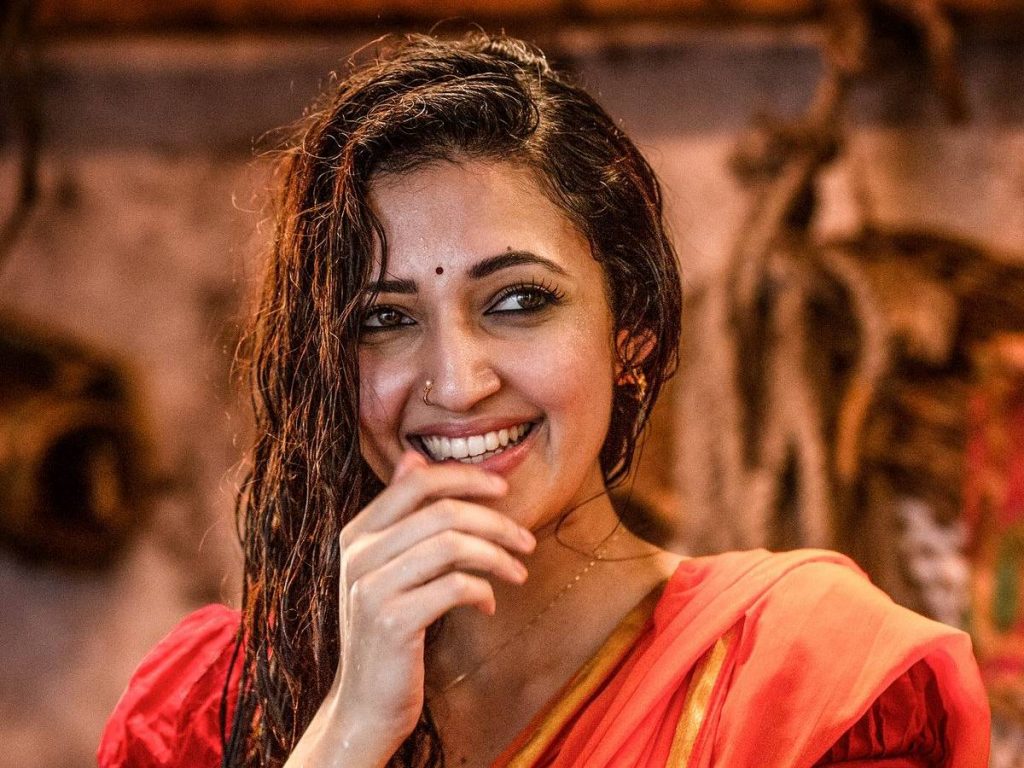 Kartikeya Gummakonda and Neha Shetty star in 'Bedurulanka 2012.' Neha Shetty plays the character of Chitra. On the occasion of her birthday today, the filmmakers revealed the look of her character in the film.
Clax is the film's director. This film is produced by Ravindra Benerjee Muppaneni (Benny). Manisharma composed the music.
In wishing the leading lady a happy birthday, Producer Benny stated that her role in the film captivates everyone.
Director Clax says, "Chitra appears innocent and conventional, but she is modern-hearted girl. She has the appearance of a Barbie Doll, but her amusing nature is hidden beneath her fear of patriarchy. She not only looks stunning, but she also performs admirably. It belongs to the Dramedy genre."