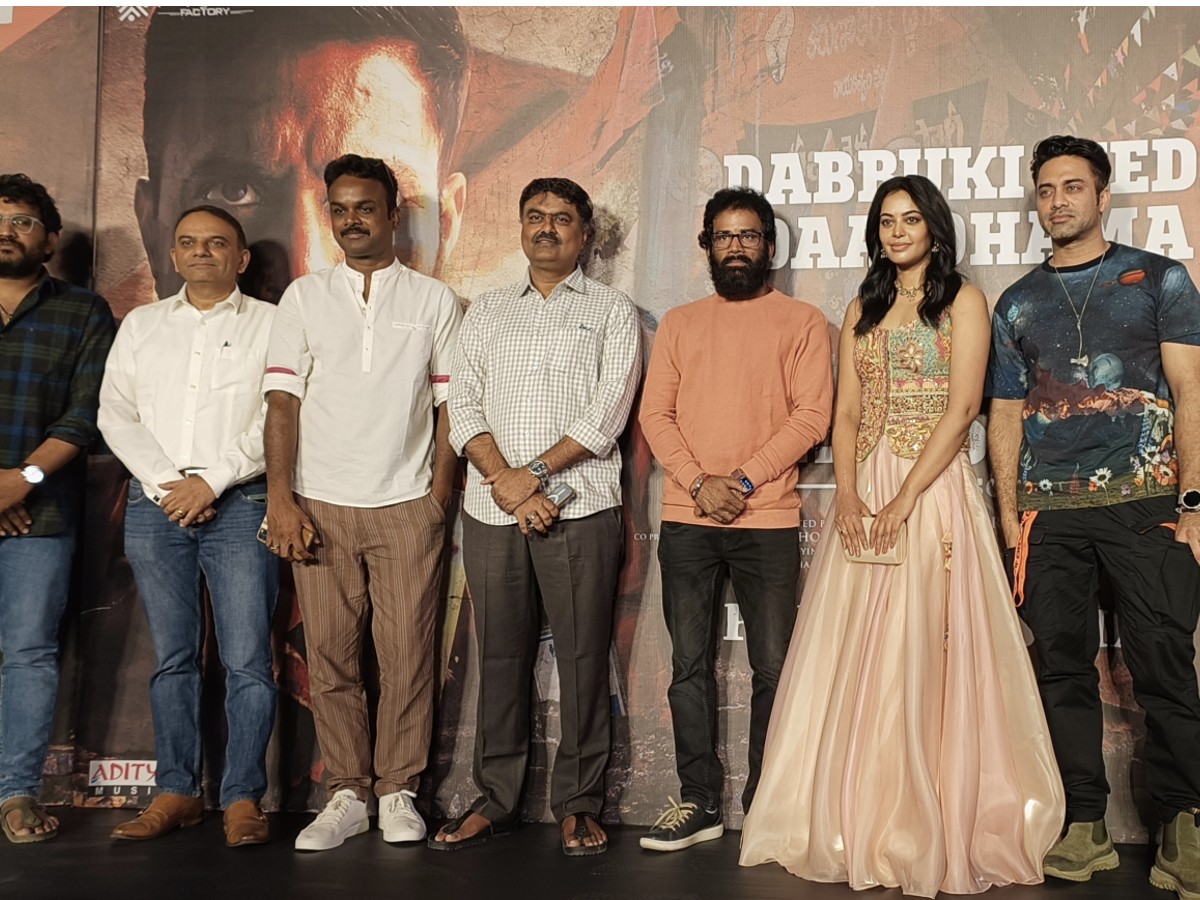 "Newsense" is a new web series starring Navdeep and Bindhu Madhavi. The web drama is directed by Sri Prawin and produced by People Media Factory.
'Newsense,' which will premiere exclusively on aha on May 12, is an engrossing examination of the media industry, addressing critical issues such as the veracity of news and the negative effects of sensationalism.
"I'm ecstatic to be part of a series that offers such a unique perspective on a topic as crucial as the role of media in our society," Navdeep said. "'Newsense' is a compelling story that will hold audiences' attention from beginning to end."
Bindhu Madhavi echoed Navdeep's sentiments, saying, "As actors, we are responsible for creating content that resonates with our audiences and inspires them to enact positive change. 'Newsense' does just that, and it's a must-see for anyone concerned about the impact of media on our society."
'Newsense' is set to be the next big thing in Telugu entertainment, thanks to its powerful cast, stellar production quality, and riveting storyline that will keep audiences hooked.