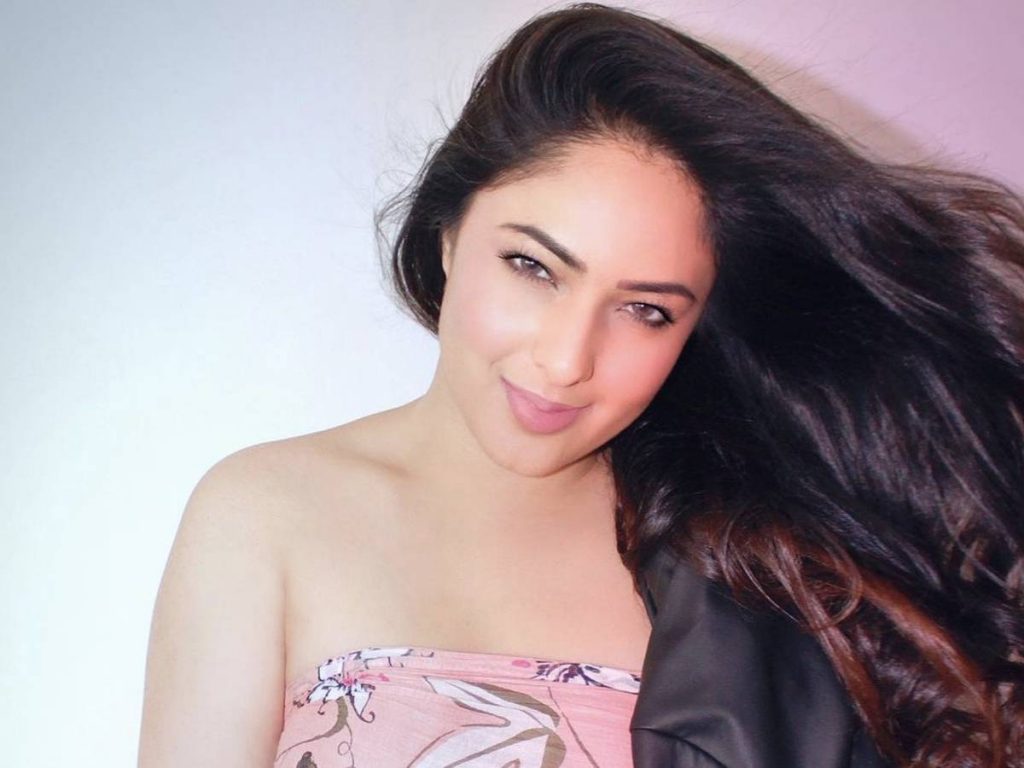 Nikesha Patel is best known for her role in Pawan Kalyan's 'Komaram Puli.' She hasn't had many roles since, but she recently made headlines when she was seen with a foreigner.
Some news outlets reported that she was planning to marry this foreigner.
The actress, on the other hand, dismissed them. She labelled all news links as false news on her Instagram Stories. Nikesha Patel has stated that she will not marry him.
Nikesha recently tweeted that she would walk with Pawan Kalyan on Ramakrishna Beach when the Jana Sena president expressed his interest to go on a beach walk.