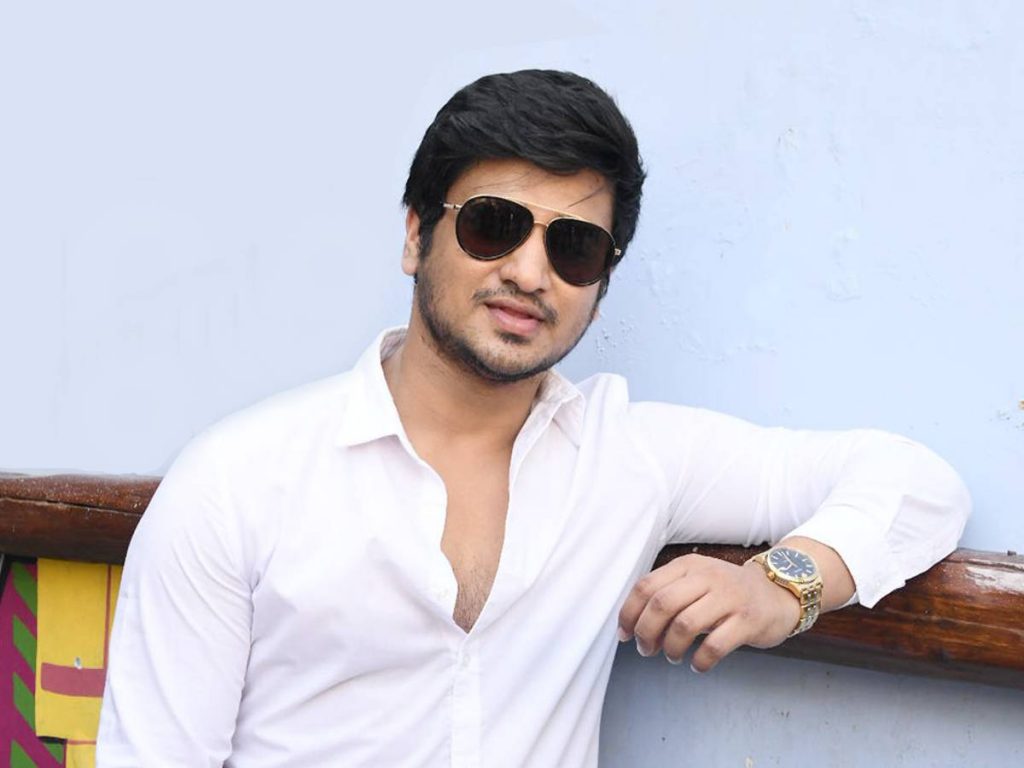 Early this year, Nikhil Siddhartha's film "Karthikeya 2" saw widespread success across India, bringing him increased fame. On December 23, 2022, his newest film, titled "18 Pages", will hit theatres. He talks about the film…
About '18 Pages'
The plot of "18 Pages" is intricate and full of surprises. As the story was being told to me, I was unable to predict the surprising turn it took. The meaning of the film's title is integral to the plot, and moviegoers should find out what it is after seeing the film, not before.
This romantic tale has a peculiar twist. Many readers will identify with the heroine's lines of dialogue.
Minor changes to the original script…
I'm relieved that 'Karthikeya 2' was well-received in North India. Since the Hindi release of "18 Pages" requires extensive preparation, we will not be doing so simultaneously. We made only minor adjustments to the script, despite the success of "Karthikeya 2" across India.
Exciting line-up
I am taking my professional future very seriously. There will be some very interesting projects that I am planning.