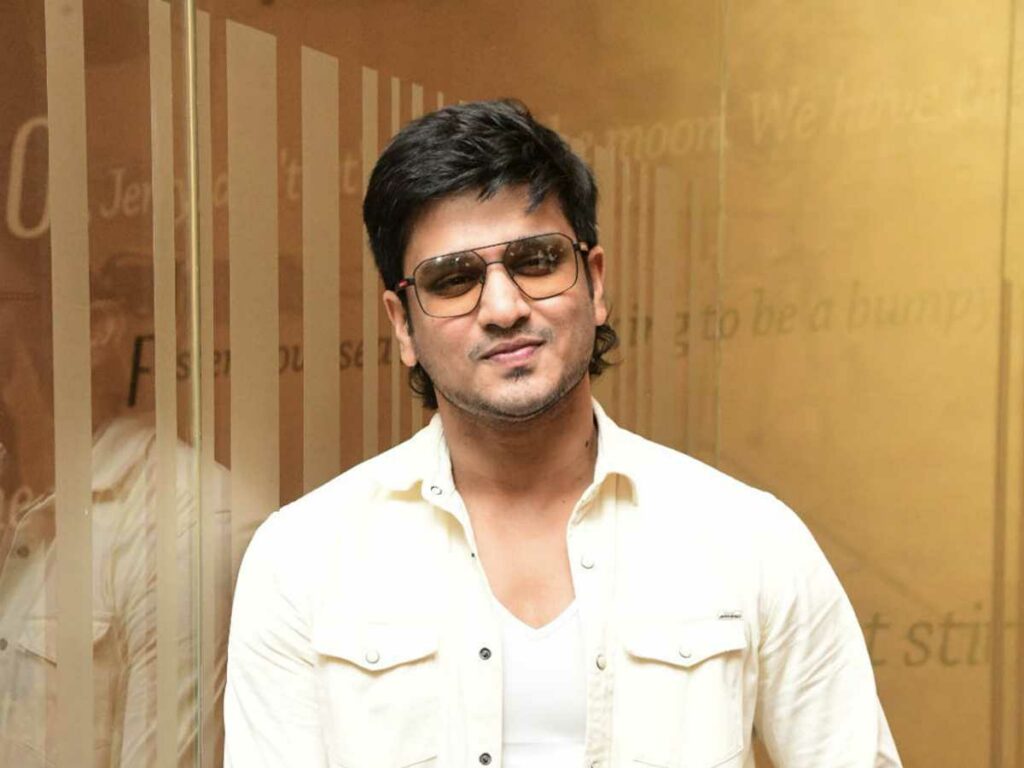 Nikhil Siddhartha achieved pan-India success with "Karthikeya 2," which did extremely well in the Hindi market. Following its success, he is now bringing another film that will appeal to audiences all over India. "Spy" is his next release. The espionage thriller centers on the mysterious death of our Indian freedom fighter Netaji Subash Chandra Bose.
However, there are rumors in the film industry that Nikhil Siddhartha is acting in films to spread right-wing ideology. Furthermore, he is said to have received complete backing from the Bharatiya Janata Party.
He is using all of the BJP's connections to promote this film, but he denies any political party's involvement in it.
"I am not a member of any political party. Nobody's agenda is being carried by us. This project is not supported by any party's jenda (flag)," he said today at a press conference in Hyderabad.
Nikhil Siddhartha also stated that he is a devotee of Lord Krishna and thus acted in the film 'Karthikeya 2'. "I also played the role of Subash Chandra Bose in my school competitions," he says.