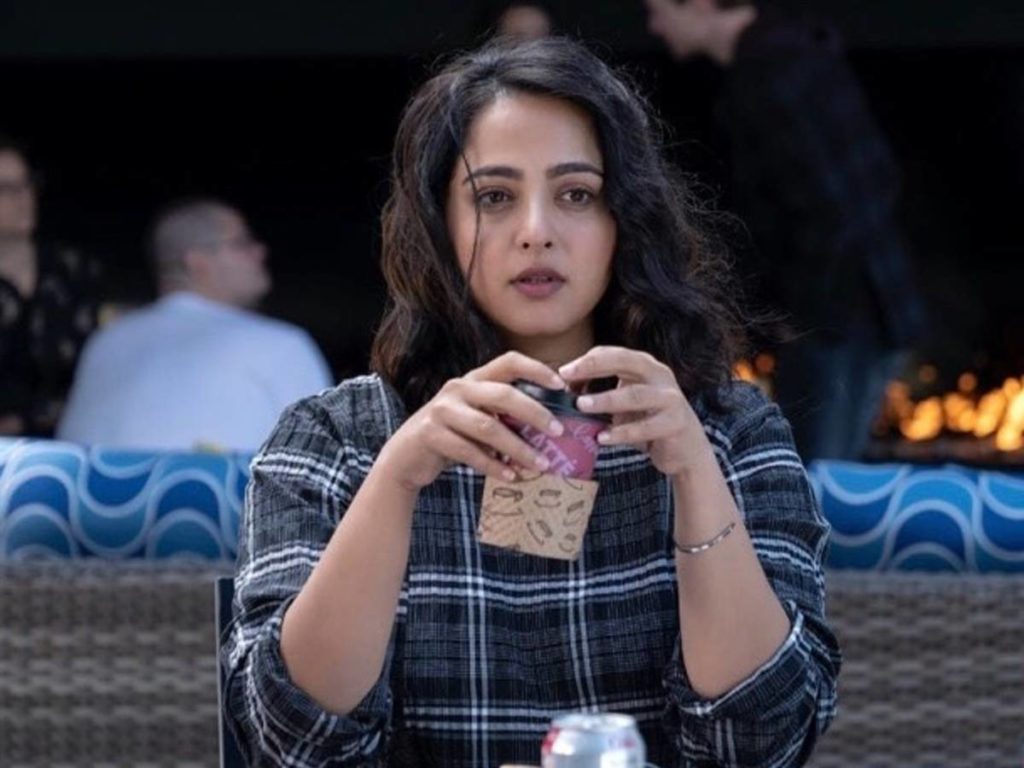 Anushka is the latest Telugu star to have agreed for a direct digital release of her movie. Her new thriller 'Nishabdham' will not release in theaters. It's now official that the film will stream on OTT. 'Nishabdham' premieres October 2nd in Telugu and Tamil, with a dubbed version of Malayalam on Amazon Prime.
Shot with a huge budget in the USA, Anushka plays the mute artist in this thriller. Madhavan is her husband in the film, while Anjali is a police officer, and Shalini Panday is Anushka's friend. Subbaraju and Hollywood actor Michael Madsen play other important roles.
Directed by Hemanth Madhukar and produced by People Media Factory, 'Nishabadham' was originally planned for January 24 release but later got postponed to April 2nd. Due to lockdown, the film could not make it to the theaters.