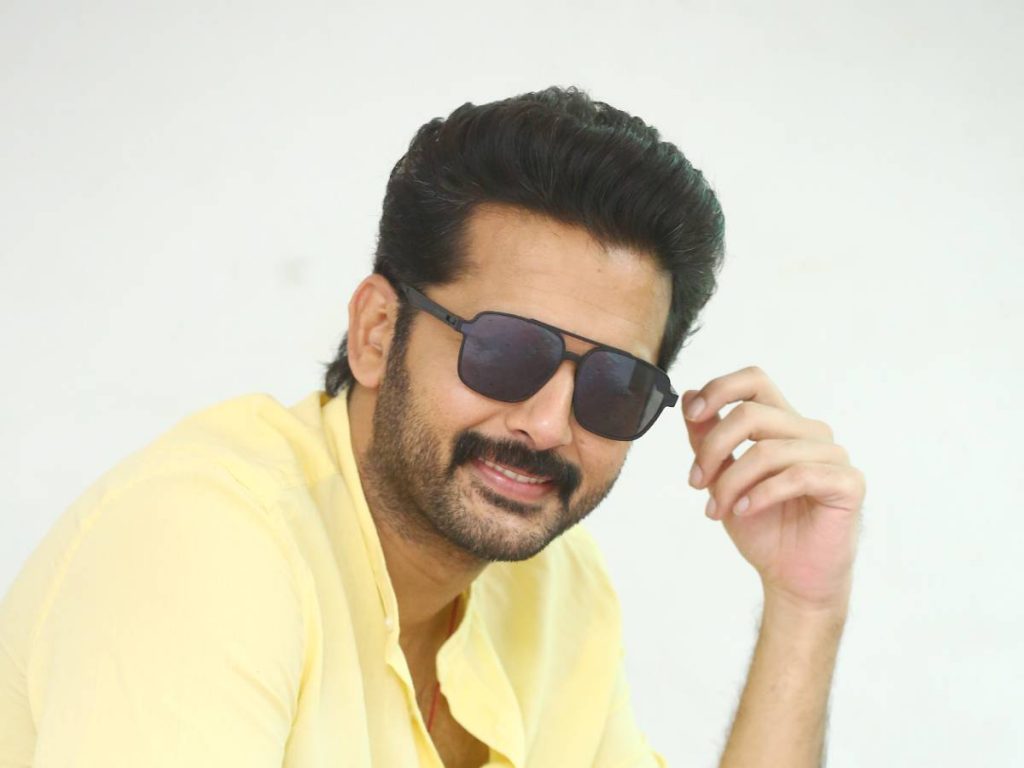 'Rang De', 'Bheeshma', and 'Maestro'… these films made Nithiin have a decent career with a mix of hits and average grossers. All he was missing was to score a mega blockbuster. But by and large, he has created a market of Rs 30 to 40 crore (theatrical and non-theatrical put together).
By involving in Kamal Haasan's 'Vikram' (he suggested his father to buy the film's Telugu rights), it seemed that Nithiin has a good judgment. But 'Macherla Niyojakavargam' came as a big shock. The film completed its first week on a disastrous note.
'Macherla Niyojakavargam' collected Rs 9 crore in the first week in AP and Telangana. The lowest amount in his career in recent times. It also made him understand that he should stop attempting formulaic mass entertainers.
His core strength lies in romantic genres and family dramas laced with comedy. People like him being in entertainers, not mindless masala movies. He should shift his focus toward this.