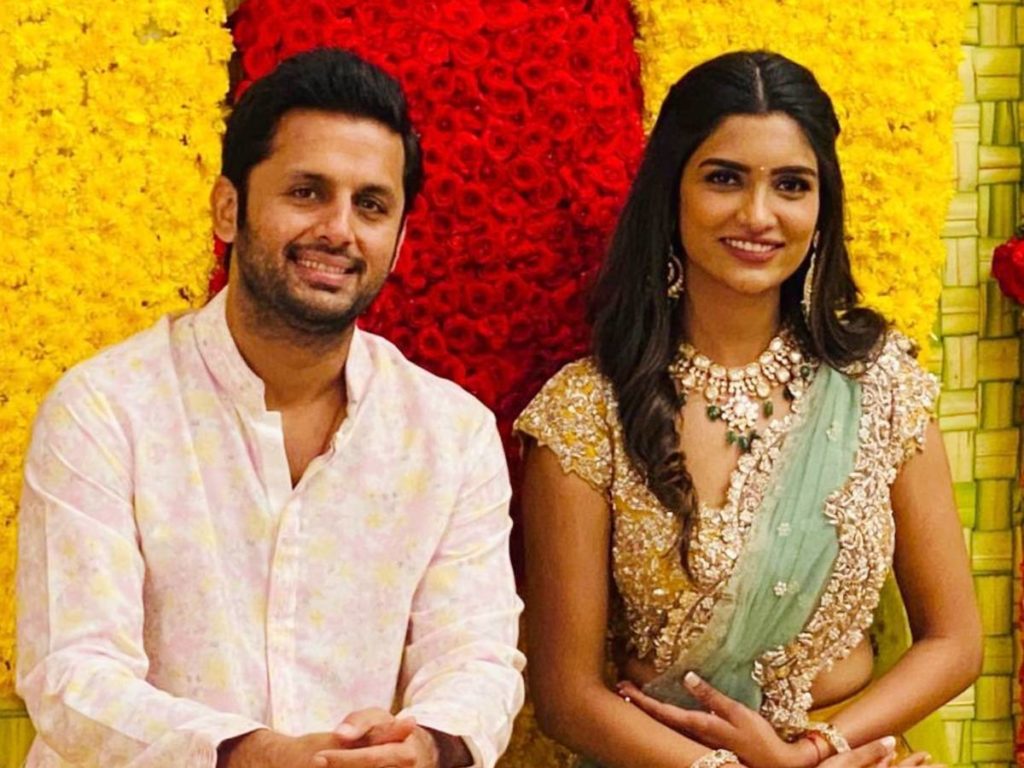 As we reported earlier in these columns, Nithin and his girlfriend have decided to wed during this corona crisis. Their wedding ceremony was to take place in Dubai in April. Their families had arranged everything for the destination wedding but the lockdown forced had spoiled everything.
Hoping that crisis would end in a month or two, Nithin and Shalini had waited but their families have fixed a new muhurtham.
The auspicious date for their wedding is July 26 and the ceremony will be held at a farmhouse with a limited number of guests. Nithin may throw a bash for his friends in the film industry when normalcy gets restored.
Nithin and Shalini have been in a love relationship for the past eight years.