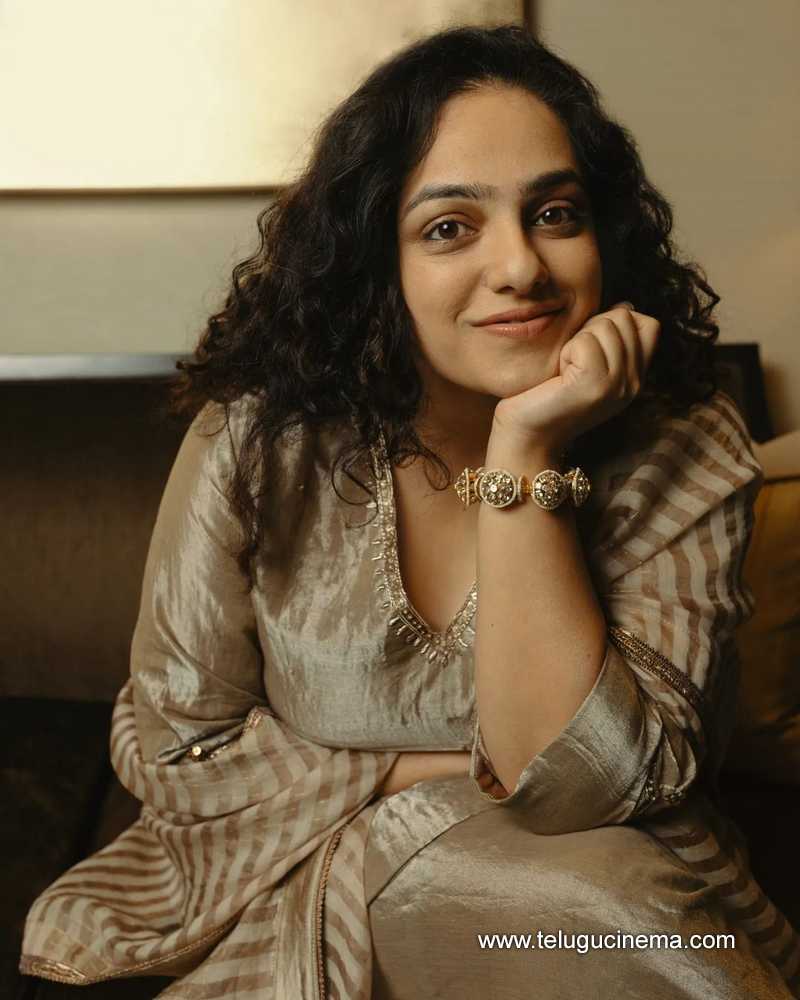 Nithya Menen has spoken out strongly against reports that she was harassed by a Tamil actor. A social media page published a report in which Nithya claimed she was harassed by a Tamil hero during a film shoot.
She stated on social media that the report is completely false.
She wrote, "It's very sad that certain sections of journalism have come down to this. I urge you – Be Better than this!"
She further adds, "We are all here for such a short period of time. It always surprises me how much wrong we do to each other 🙂 I point this out today because only accountability stops bad behaviour (sic)."
Nithya Menen starred in "Kumari Srimathi," a web series that debuted this weekend on Amazon Prime.