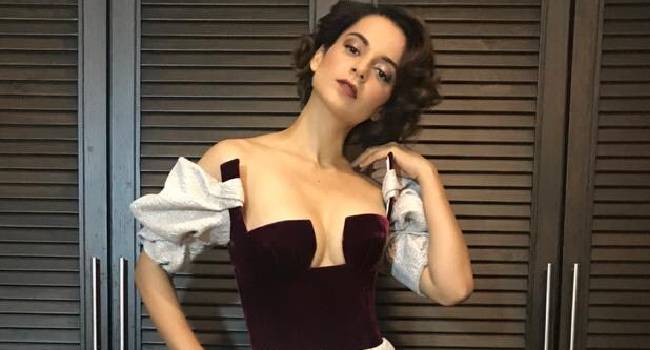 Kangana Ranaut starrer 'Thalaivi' which is being made in Tamil, Telugu, and Hindi languages is a biopic on Jayalalithaa. The film wrapped up its shooting portion and was set for release in July this year. However, its release has been postponed. Amidst rumors that the biopic will be bypassing theatrical release, Kangana Ranaut made it clear that 'Thalaivi' will hit the screens.
This is not for direct OTT release, she stressed. The film's streaming rights have already been sold to Netflix and Amazon jointly for a whopping Rs 55 crore.
Directed by AL Vijay, 'Thalaivi' brings the life of Jayalalithaa on to the screen. But this film will not focus on the later part of Jayalalithaa's life. It will end when Jayalalithaa taking the charge as the Chief Minister of Tamilnadu for the first time.