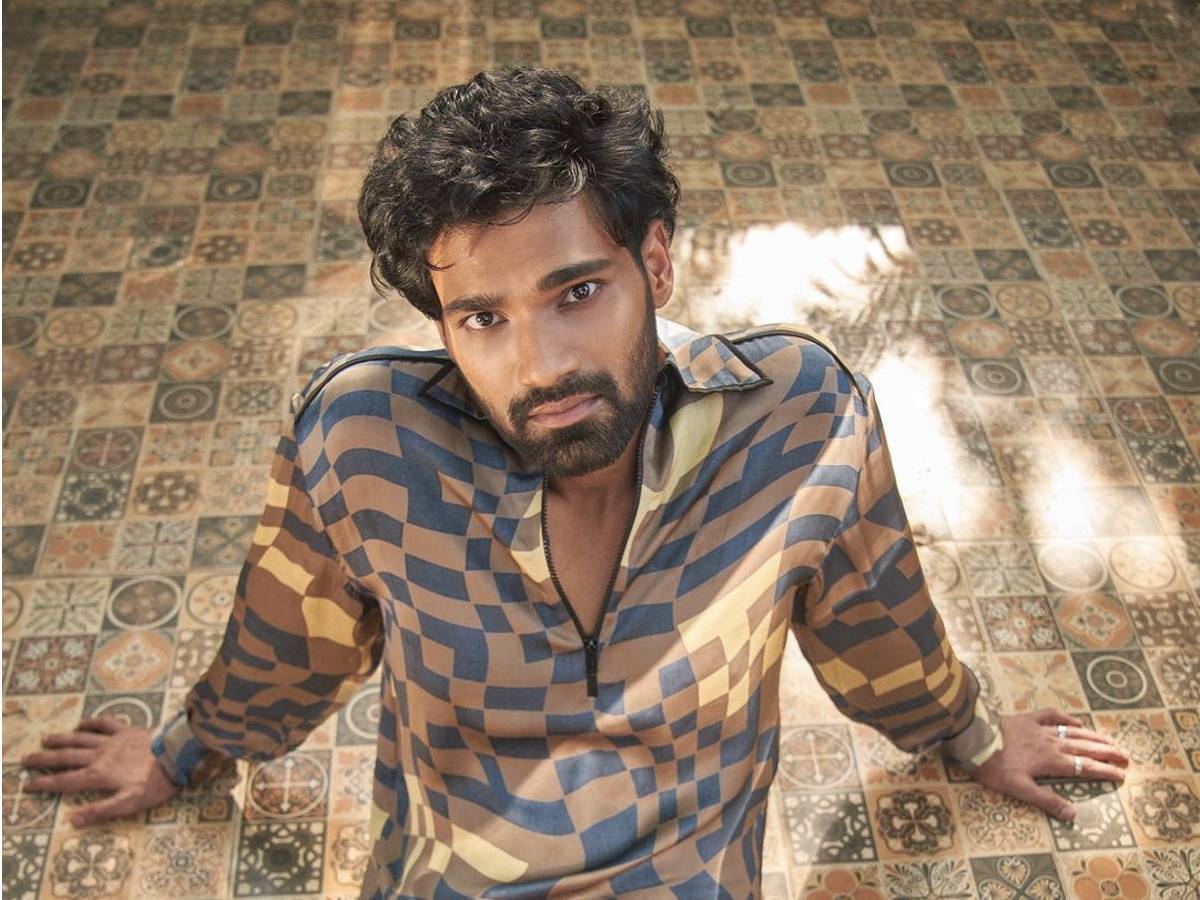 Bellamkonda Sai Srinivas' debut Hindi film "Chatrapathi" was a colossal flop. The film only made about Rs 1 crore during its entire theatrical run. It's a disaster of epic proportions.
Bellamkonda Sai Srinivas believed he had a craze in North India due to the billions of views on YouTube of his Hindi dubbed films. Based on YouTube views, he and the production company Pen India concluded that he has enormous potential to become a Bollywood star. But it wasn't until the release of "Chatrapathi" that the true picture became clear.
Audiences in the Hindi market have shown no interest in seeing his film, which has not recovered the money spent by Bellamkonda on travel trips for the film's promotion.
There were reports before the release of "Chatrapathi" that the same production house had decided to make two more Hindi films with Bellamkonda. However, according to our sources, this is not the case. Sai Srinivas will now devote his time to his Telugu career. He has already announced his next project, which will be directed by Sagar Chandra.