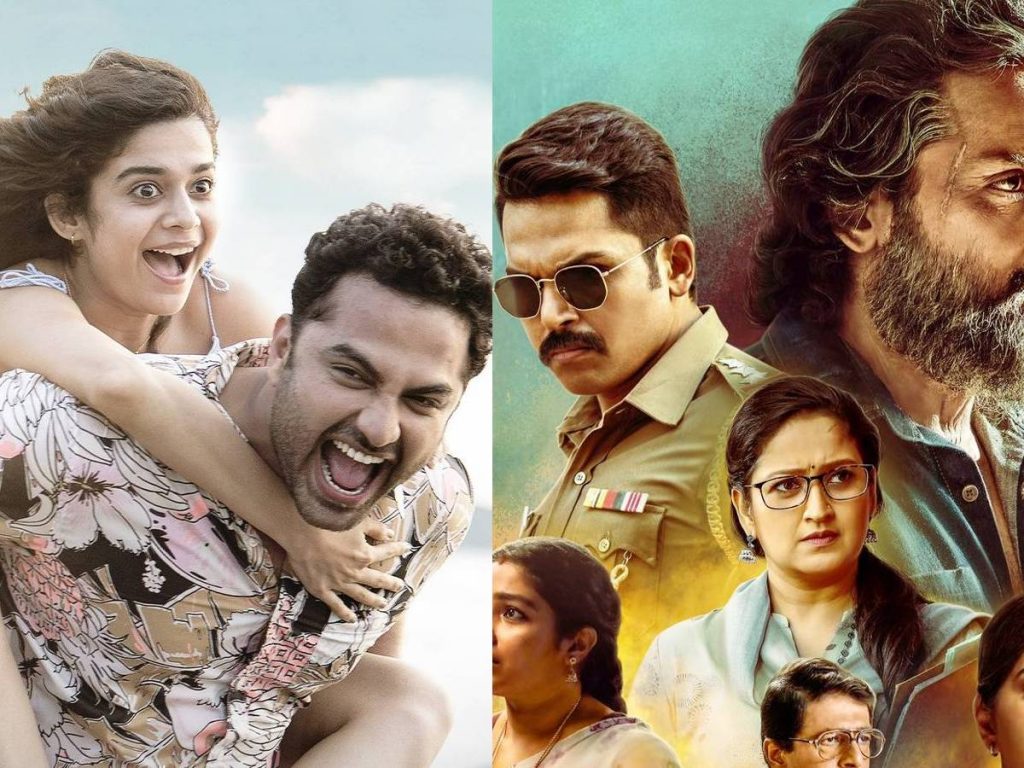 'Sardar,' 'Prince,' 'Ori Devuda,' and 'Ginna' were released in theatres last weekend to coincide with the Deepavali holiday period. As soon as Deepavali ended, these new films had almost no collections in Andhra Pradesh and Telangana.
'Sardar,' which led the weekend box office, has now been declared a flop. It is unlikely that it will break even. The Wednesday box office totals for all films are disgraceful.
'Ginna' was doomed from the start. 'Prince' was declared a failure. However, 'Sardar' and 'Ori Devuda' did well in the first three days. But they get nothing now. The Telugu film industry experienced a damp squib during the Diwali season.
Chiranjeevi's 'Godfather' also finished its run.