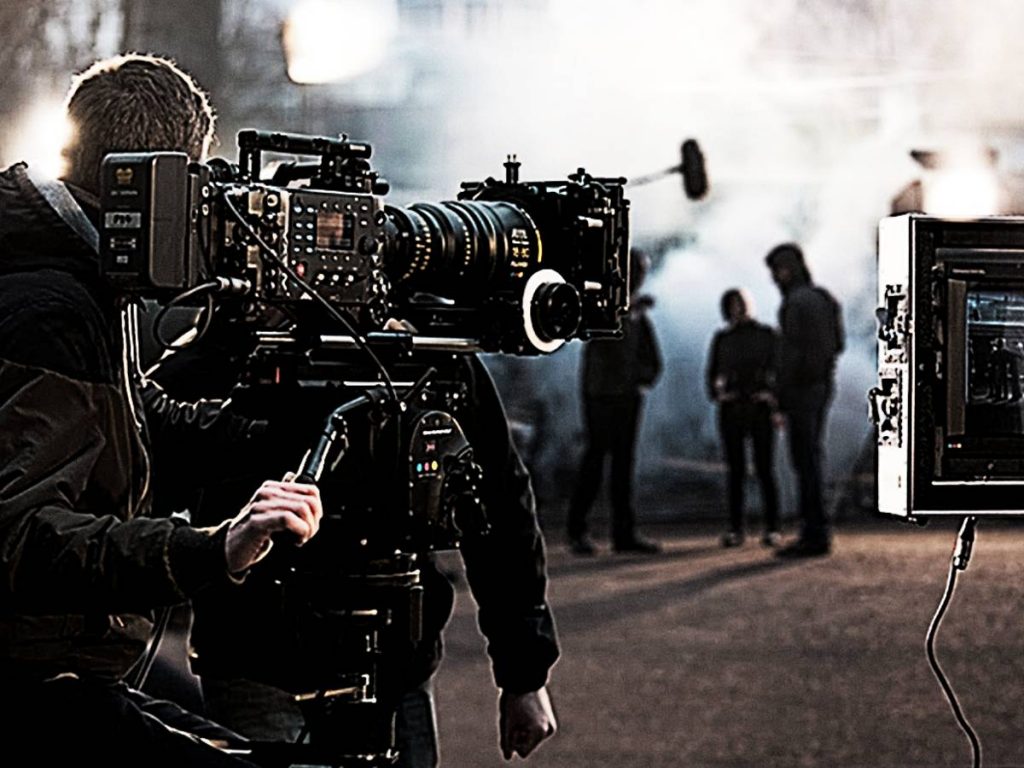 Active Telugu Film Producers' Guild, which is a group of leading Telugu film producers, has decided to stop the film shootings from the first of August. Post-pandemic, the cost of production for films has increased. The revenues, especially the theatrical revenue, are going down.
So, the producers have decided to put the house in order and bring a workable ecosystem for film production.
"In this regard, all producer members of the guild have voluntarily decided to withhold the shootings from August 1st to sit in discussions until we find workable solutions," the guild said in a statement.
What does that mean? There will be no movie shootings for many weeks. New films like #SSMB28 (Trivikram – Mahesh Babu's film) and #NTR30 might get delayed further.