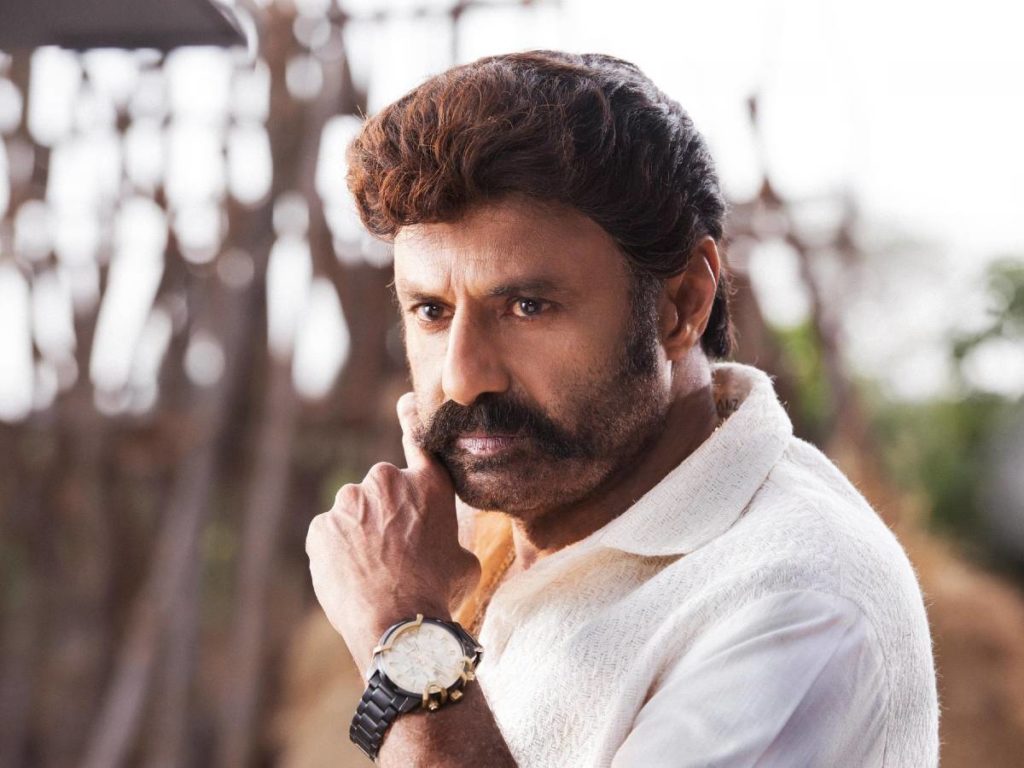 The shoot of Nandamuri Balakrishna and director Boyapati film has been stalled since the coronavirus arrived in Telangana. Balakrishna is mostly confined to his home during this period. There has been no progress on its shoot but didn't stop the fans and social media to speculate about the film's title.
'Monarch' was the title that did the rounds in the past for this mass entertainer but the director dismissed them.
The latest buzz is that 'Danger' is the title is being considered for it.
Director Krishnavamsi made a thriller named 'Danger' with Colors Swathi and other actors a decade ago, which tanked at the box-office. It remains to be seen whether Boyapati would consider such a title for Balakrishna's film though he prefers catchy names.
Meanwhile, the director is toying with other ideas to make the film without heading to Benaras since it would be a risk in the times of COVID19. A part of its story is set in this holy city.
The action entertainer is the third combination between Balakrishna and Boyapati after two blockbusters 'Simha' and 'Legend'.
Miriyala Ravinder Reddy is the producer. The film's lead heroine is yet to be announced.