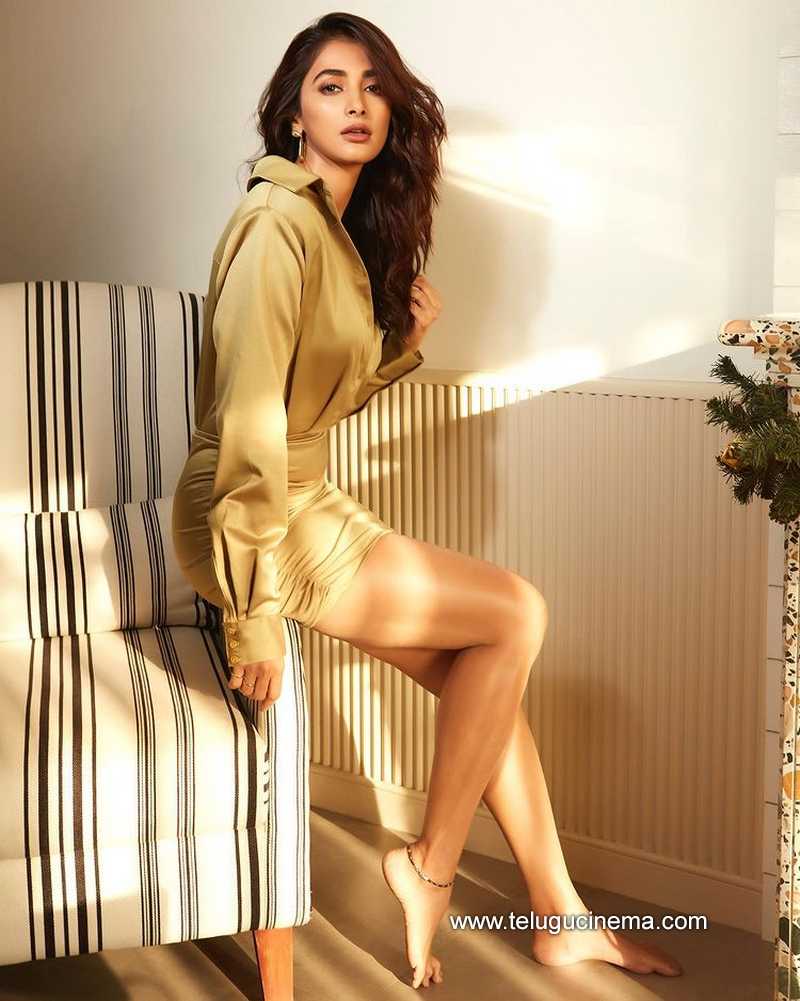 Pooja Hegde, formerly one of India's biggest female stars, has had a terrible 2022, as we reported previously. Pooja Hegde's loss of the 'golden girl' label has been further emphasised by the dismal box office performance of her latest Hindi blockbuster, Circus.
Ranveer Singh and Pooja Hegde's "Cirkus" only made Rs 23 crore nett in four days in India. This is shockingly low.
Pooja Hegde has had many successful films in Tollywood. In contrast, 'Housefull 4' is her only other Hindi success from Bollywood. Since 'Cirkus' also failed at the box office, it will be difficult for her to secure future Bollywood roles.
Now, Salman Khan, the most famous actor in Bollywood, is the only one she can turn to.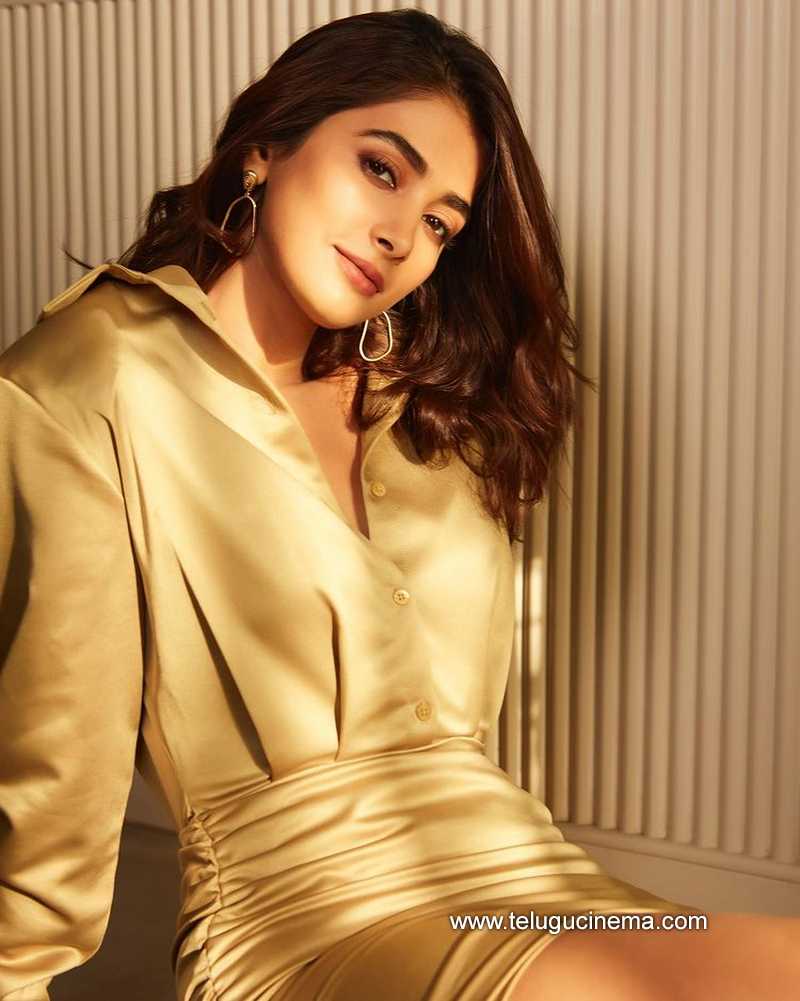 "Kisi Ka Bhai Kisi Ki Jaan," starring Pooja Hegde and Salman Khan, will be released in time for Ramadan in 2023. It's a sure bet that this will salvage her career.