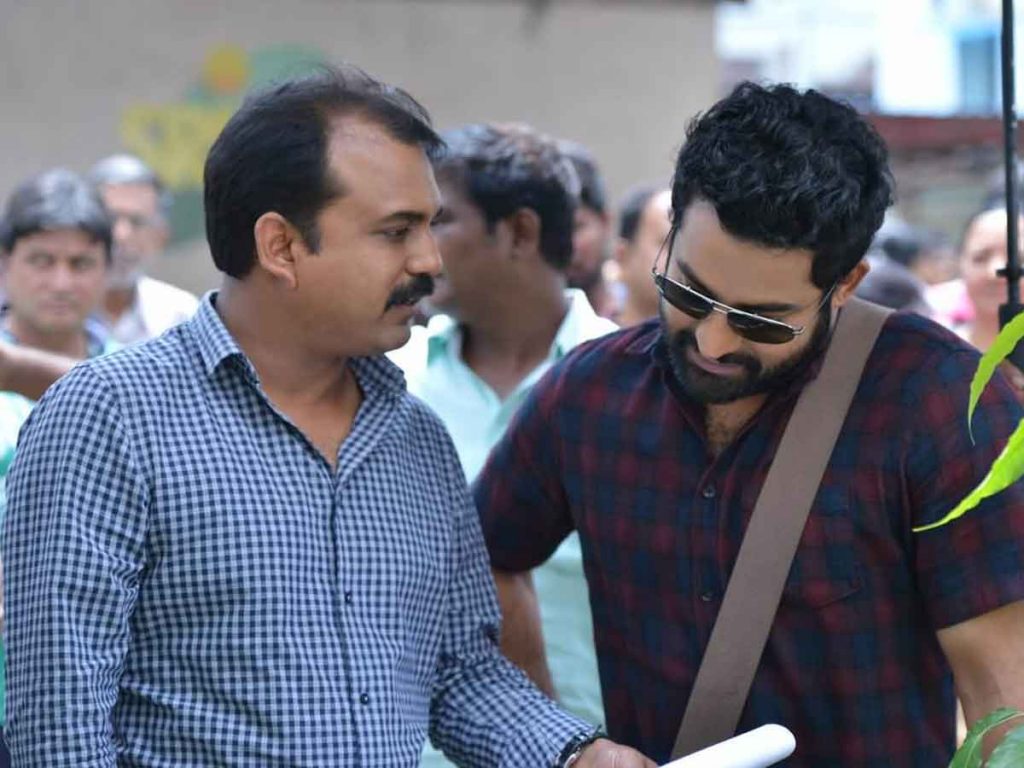 Koratala Siva is concentrating on NTR30. The debacle of Chiranjeevi starrer 'Acharya' is a thing of the past. The director is all set to make a complete mass movie this time.
Just before the release of 'Acharya', Koratala Siva decided to quit social media. He deactivated all his social media handles.
Sources tell us that NTR wants him back on social media so that Koratala Siva can give regular updates to his fans about his upcoming film.
There is a good buzz about NTR30 as well. This has brought in a different energy level in the director. It is the right time for Koratala Siva to get active on social media.