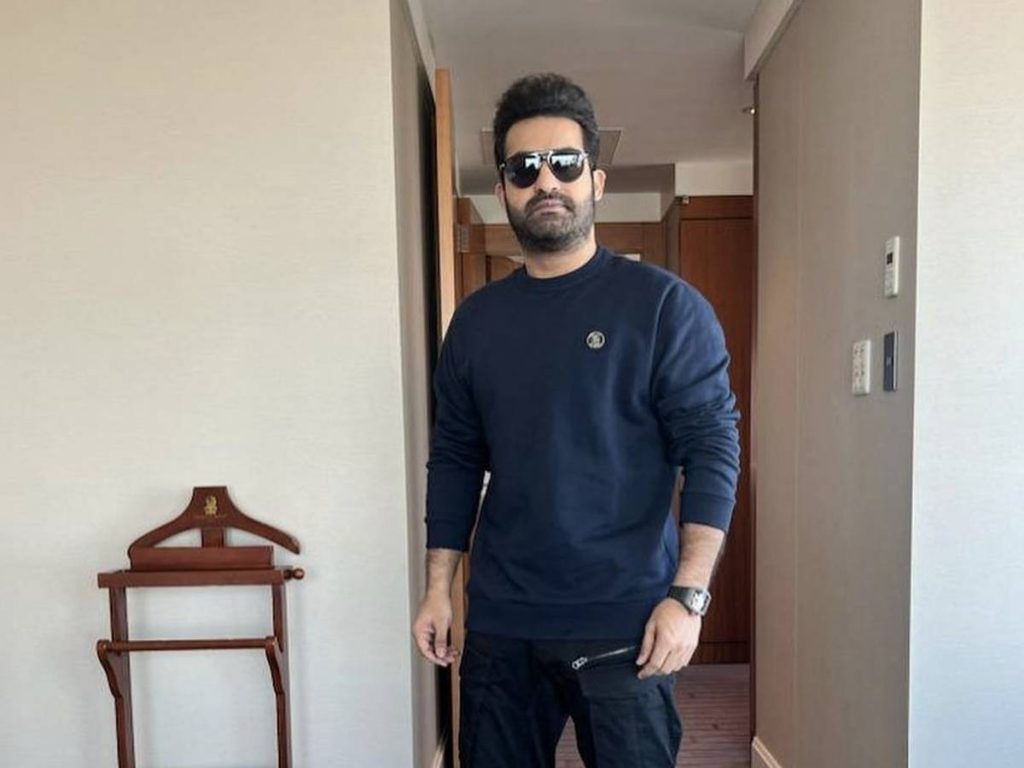 Aside from Mahesh Babu – Trivikram's film, another project dogged by rumours is #NTR30, a new film from NTR and director Koratala Siva. As the film's launch date continues to be delayed and postponed, speculation about its fate grows.
However, sources close to the film's production team tell us that all of the rumours are false. There are no problems related to funding.
"Director Koratala Siva is silently fine-tuning the script's final draught. He is also working on pre-production activity. It is absurd to believe that a film starring a pan-Indian superstar like NTR will not attract financiers. There are no funding issues," the source adds.
However, if the filmmakers continue to delay the film's release, such rumours will continue to circulate.
The best way for the producers is to launch the film formally as early as possible.