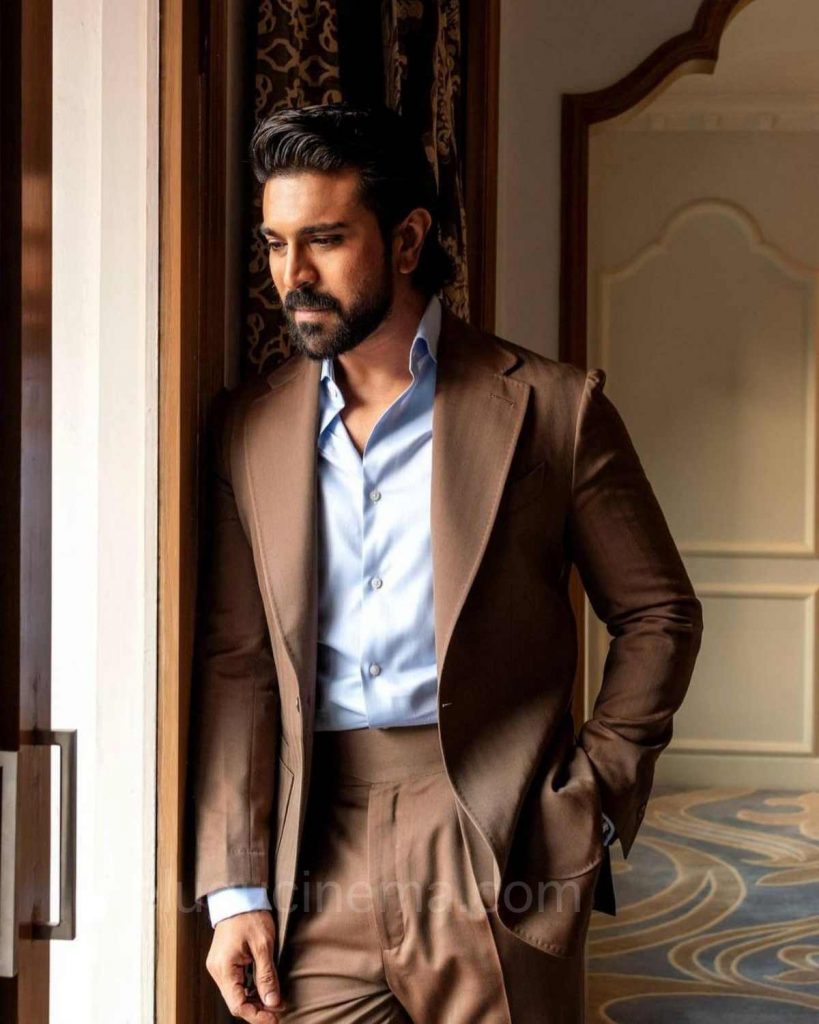 Ram Charan believes that the pandemic has changed audiences' tastes and preferences. In the theatres, audiences want 'experience.' They are not in the mood to go to the movies to see a regular film. Something unique or interesting should be provided.
These are the observations made by Ram Charan. Ram Charan stated at an awards ceremony in New Delhi that only good content wins at the box office.
"A good script can't be stopped. Content is king," he said.
Ram Charan also stated that 'RRR' provided an experience that today's audiences are looking for. "The film worked in every region, east and west, India and abroad," he said.
ALSO CHECK: Ram Charan in Delhi for an awards event