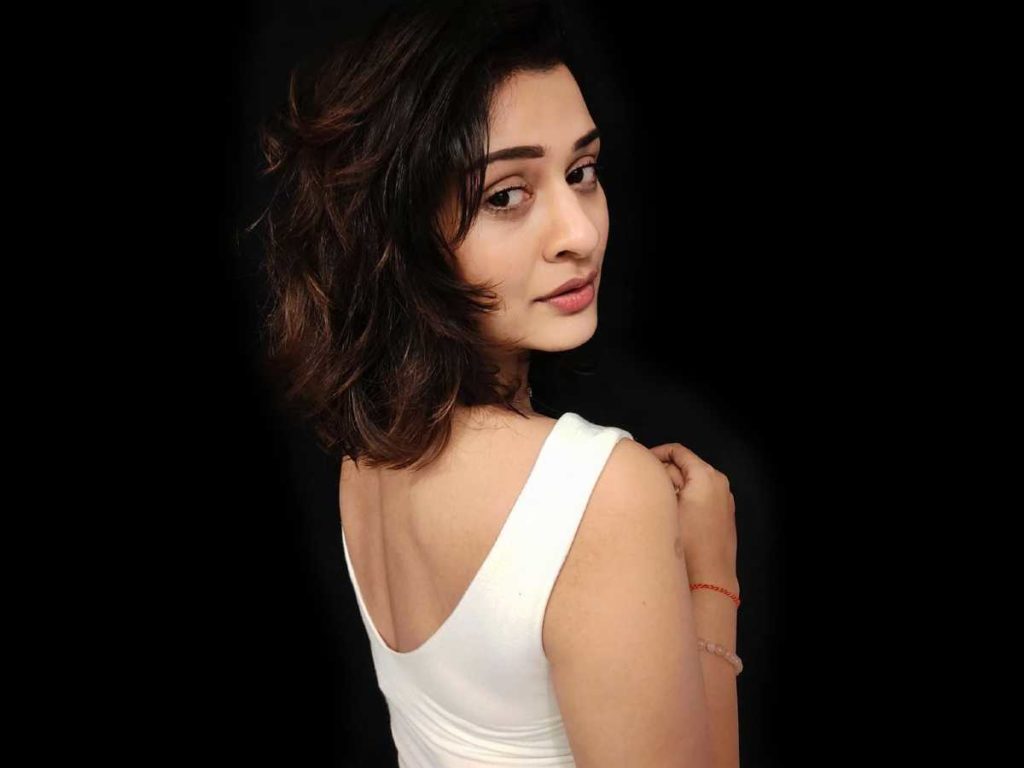 Paayal Rajput has no policy of performing item numbers. Teja's 'Sita' had a special song with her. For the past couple of days, the news is doing rounds that she's now being considered for two biggies – 'Indian 2' and 'Pushpa' for special songs.
As media too has started covering this buzz, Paayal Rajput has responded to them. She agreed that she has been receiving the messages whether I had signed these films but Paayal said there is no truth in them.
Also Check: Paayal Rajput New Stills
"I have not been approached anything like this. For the past few days, I've been receiving a lot of messages regarding special dance numbers in Indian 2, Pushpa, and God knows how many more. Let me state clearly, they are rumors and I have not signed any film. As of now, I am not shooting for anything," she posted on social media.
Paayal Rajput's recent release was Ravi Teja's 'Disco Raja'. She has 'Angel' and 'Narendra' on the sets.