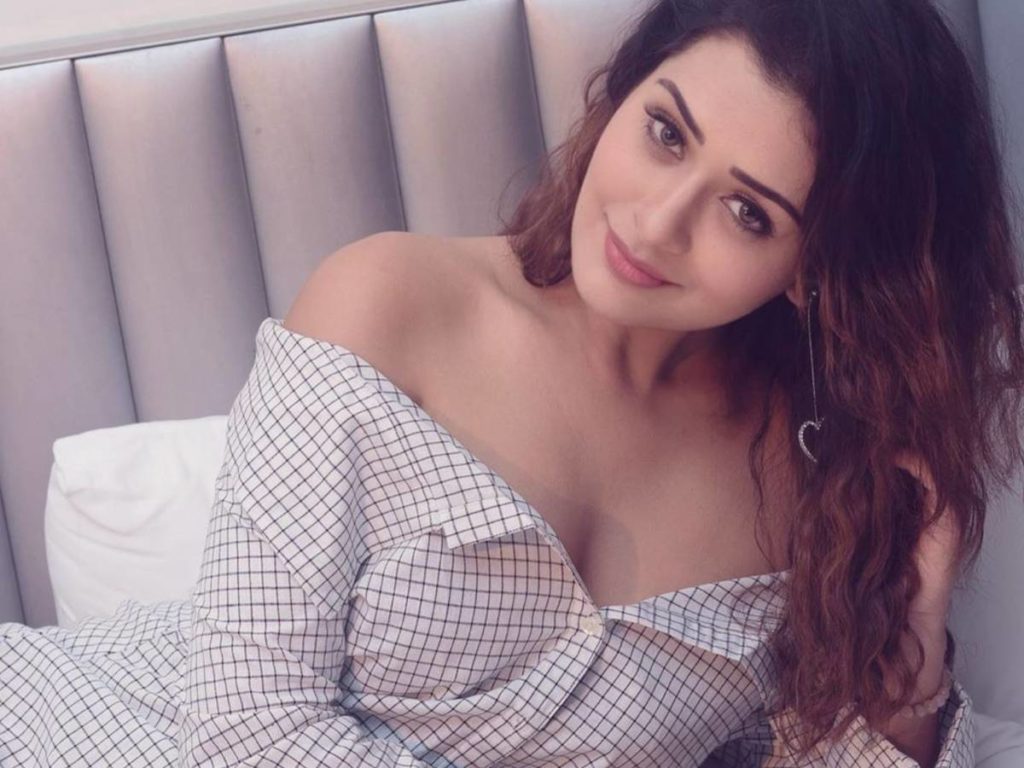 Actress Paayal Rajput has great admiration towards Prabhas and Vijay Deverakonda. The glamorous diva revealed in an interview that they are her favorite stars in South India.
"I would love to pair up with them. I am waiting for that day to happen," she was quoted saying. Prabhas has become Shah Rukh Khan of this generation, every heroine in India wants to work with him. Vijay Deverakonda has also become a favorite for many within no time.
Paayal Rajputrecently slammed the reports of signing item numbers in 'Pushpa' and 'Indian 2'. The 'RX100' actress is currently waiting for new films to sign.