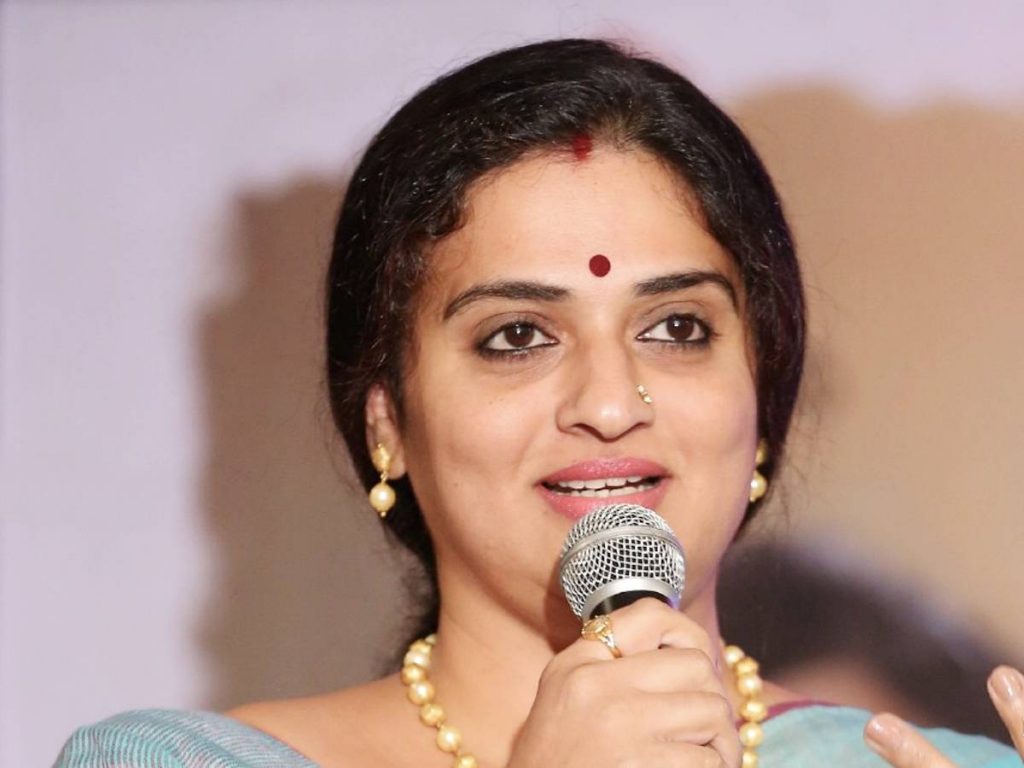 Pavitra Lokesh, a popular actress, filed a complaint against several social media handles and YouTube channels, alleging that they were posting obscene material about her and tarnishing her image and name. Pavitra Lokesh met with Cyber Crime police in Hyderabad on Saturday and urged them to take action against these media outlets and social media handles.
She also provided links to these channels and social media pages where morphed photos and obscene content were posted.
Pavitra Lokesh's relationship with actor Naresh has recently become a topic of discussion. Naresh, who has been married three times, and Pavitra Lokesh have become close friends and are frequently seen together in public. The recent rumour is that Pavitra and Naresh are getting married.
Following that, memes and speculative reports began to circulate in the media and on social media.
The 43-year-old actress urged people to stop trolling based on fictitious and speculative news. Her complaint was filed with the cybercrime police, and an investigation is currently underway.