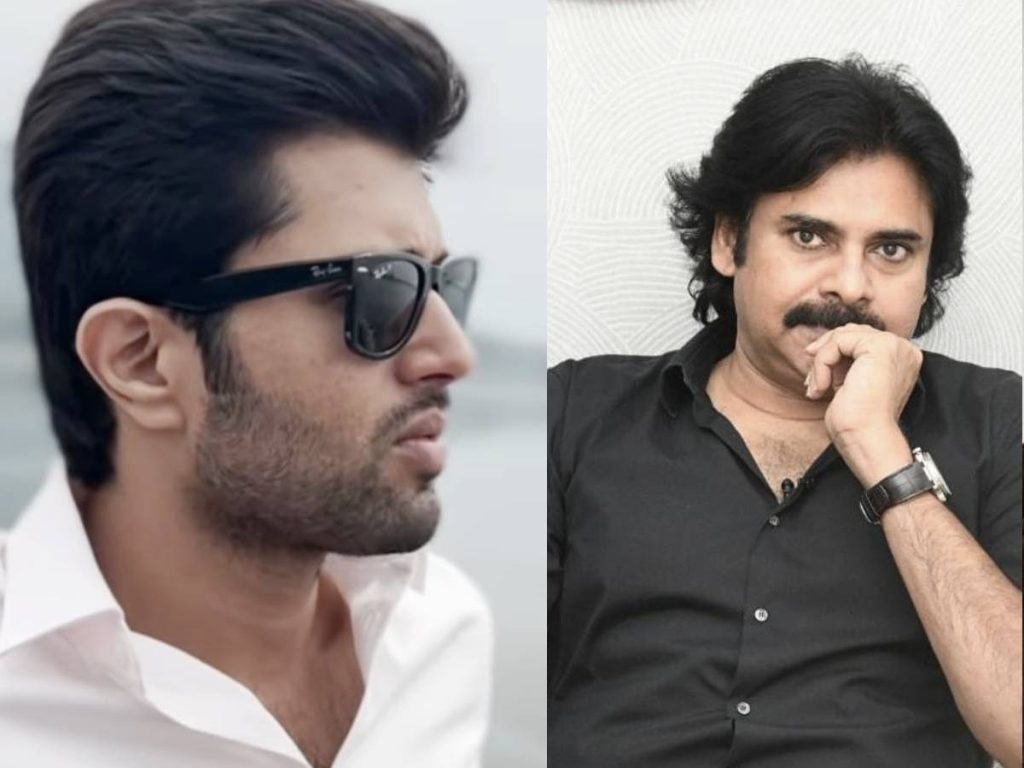 The title announcement of Vijay Deverakonda's new film has become a trending topic on social media for an altogether different reason. The film is named 'Kushi', which was the original title of Pawan Kalyan and Bhumika starrer. Since 'Kushi' is an iconic film in Pawan Kalyan's career, his fans are not happy with VD's decision to go with this title.
It is not the first time that filmmakers using old titles. The title of Pawan Kalyan's other super hit like 'Toli Prema' was also used for a Varun Tej starrer.
Pawan Kalyan's fans have started posts tagging Vijay Deverakonda and director Siva Nirvana asking them either to change the title if possible or take care about not spoiling the image of Pawan's iconic film.
They ask the director to make a love story as original and refereeing as the Pawan Kalyan's movie. "Don't spoil the name by dishing out regular stuff," Pawan's fans posted tagging the director.