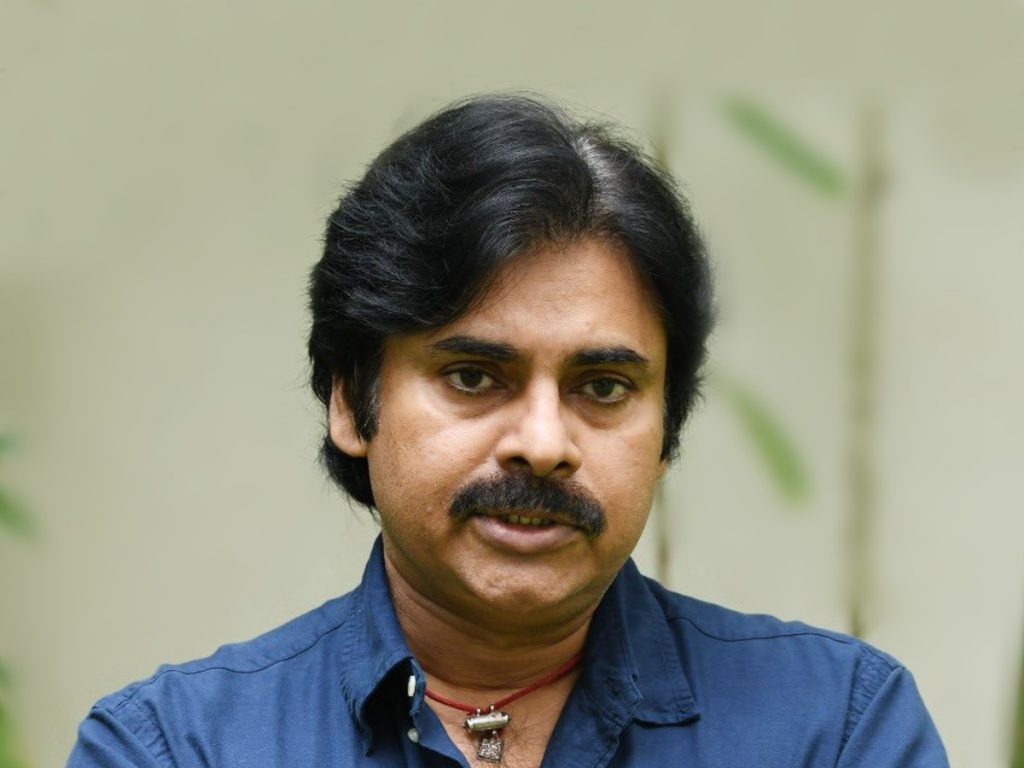 Pawan Kalyan has been working tirelessly on the remake of 'Vinodaya Sitham'. He will take a three or four-day break in the third week of March because the Jana Sena party's foundation day is March 14.
However, he will have completed the majority of his work by the end of this month. After some time, the remaining work will be completed.
Beginning in April, he will devote 10 or 15 days per month to films, depending on his political schedule. So he asked the producers of "Ustaad Bhagat Singh" and "OG" to devise a plan to begin filming in those days.
"Ustaad Bhagat Singh" is to be directed by Harish Shankar, who has been working on this project for the past two and a half years. If he devises the ideal shooting schedule, his film will begin shooting in April. The film is being produced by Mythri Movie Makers.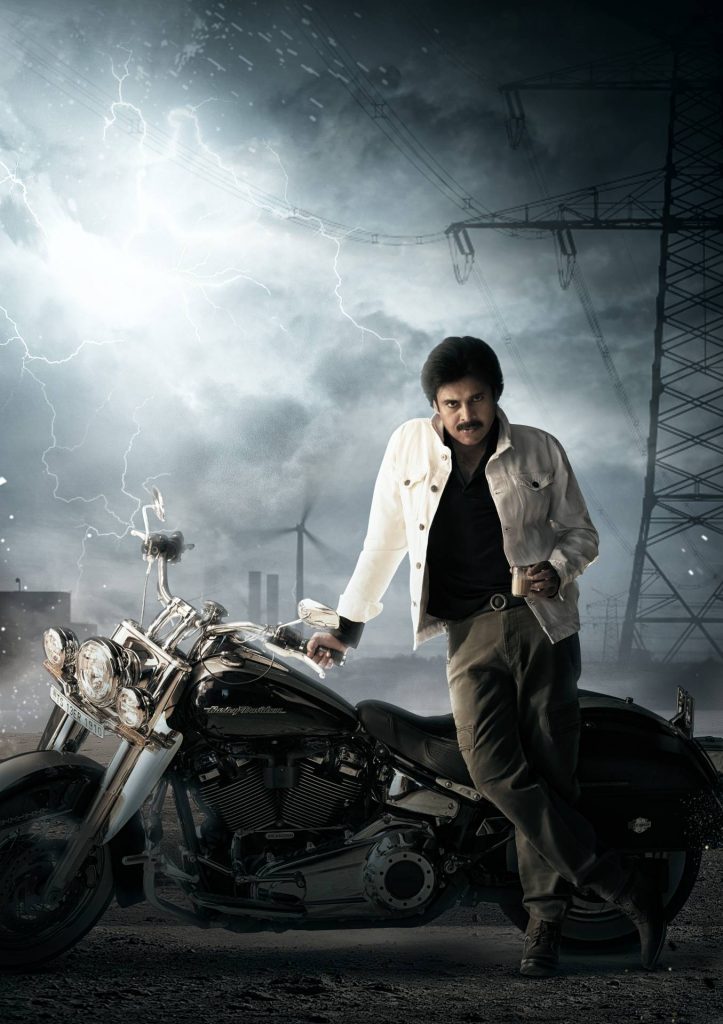 The production of "OG," directed by Sujeeth and produced by Danayya, will also begin in April. Both films will be continued concurrently.