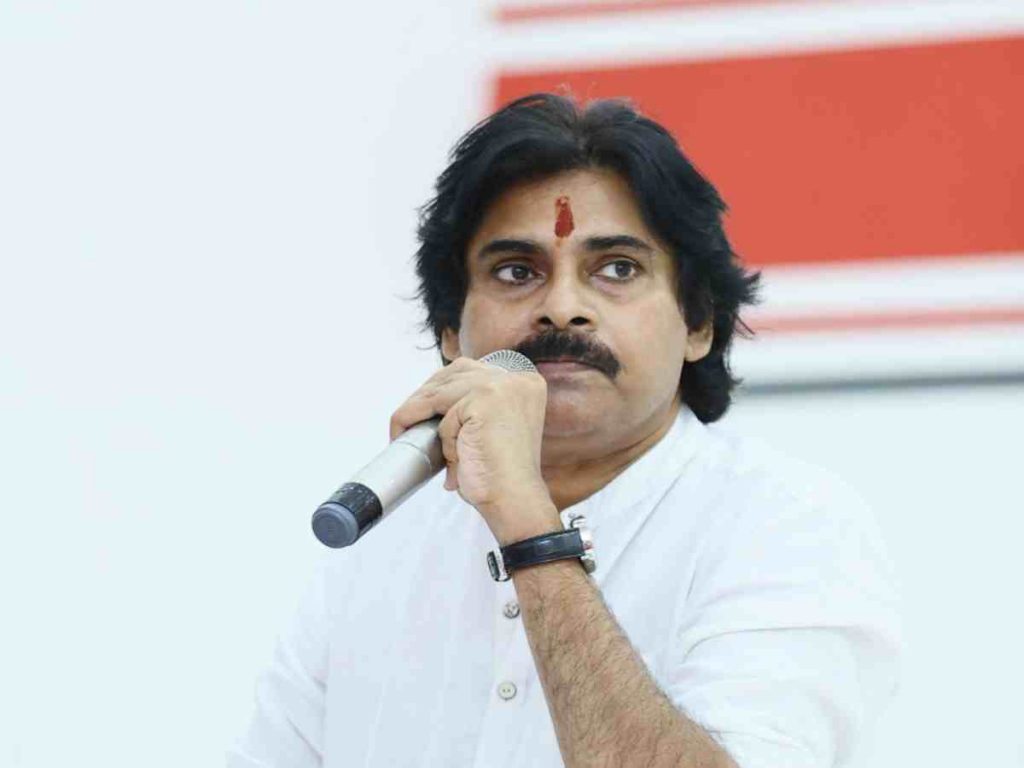 Telangana state election commissioner C. Partha Sarathi today announced the election schedule for Greater Hyderabad Municipal Corporation (GHMC). The polls will be conducted on December 1st.
As soon as the notification was issued, Pawan Kalyan, who is touring in Andhra Pradesh, also announced that his party, Jana Sena, will contest the polls. He mentioned that his party men have been asking to field party candidates in Telangana. We have decided to contest the GHMC polls, he stated.
Pawan Kalyan's Jana Sena might go with BJP as both the parties are in alliance in Andhra Pradesh.
He has been under pressure from BJP to campaign for their party in Telangana as well. By fielding his party candidates, he can campaign for the alliance.