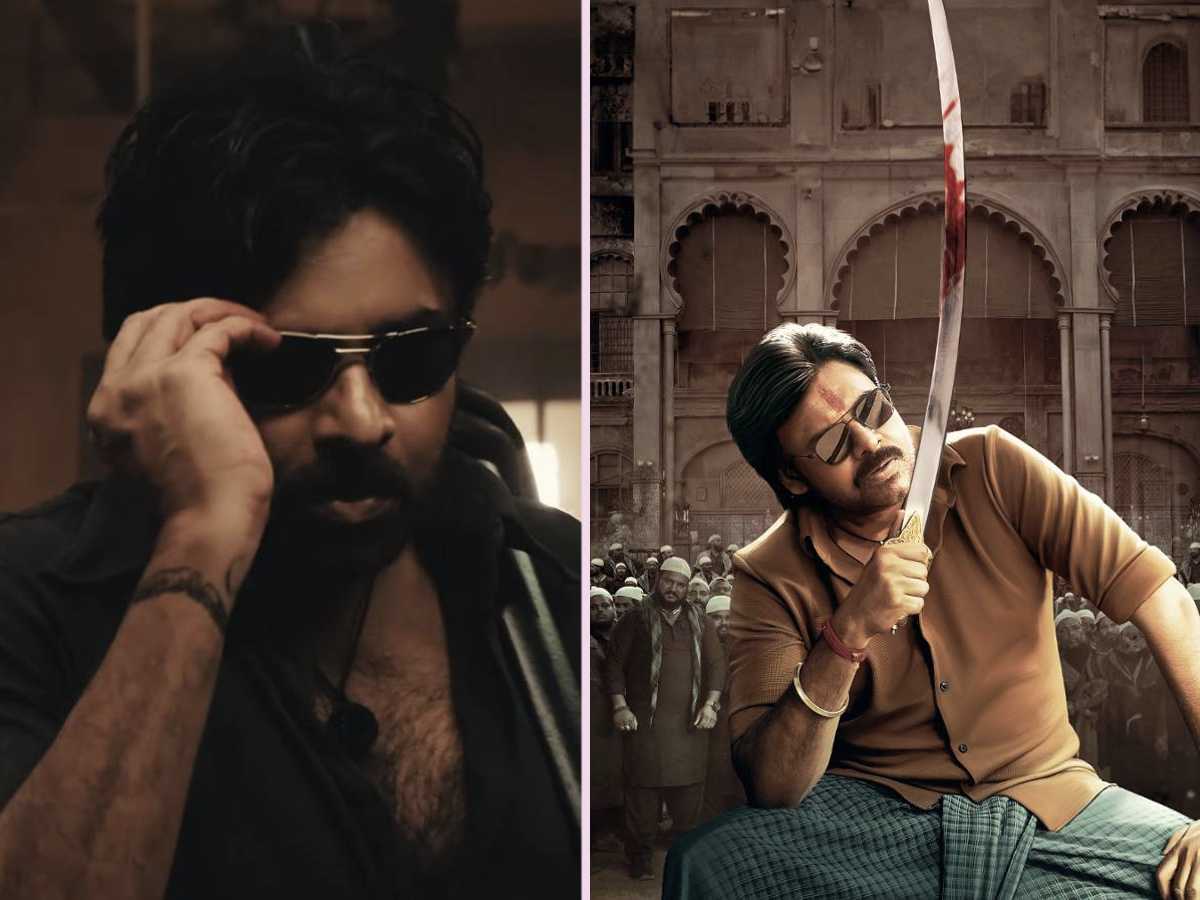 Veteran producer AM Rathnam announced on Monday that his dream project "Hari Hara Veera Mallu" starring Pawan Kalyan will not be released in theaters until after the elections next year. He made it clear that the film's shooting will not resume anytime soon.
"Hari Hara Veera Mallu," directed by Krish, was put on hold a year ago. Krish recently shot sequences with Bollywood actor Bobby Deol, but he hasn't shot anything with Pawan Kalyan in months.
Pawan Kalyan, whose primary focus is politics, will prioritize "OG" and "Ustaad Bhagat Singh" films. He considers these two films to be more commercial stories. The first teaser of "OG" received tremendous response as well. As a result, Sujetth's "OG" will be the first to hit theaters. The film "Ustaad Bhagat Singh" will then be released in theaters depending on the election schedule.  
"Hari Hara Veera Mallu", on the other hand, will not be released until the second half of 2024.