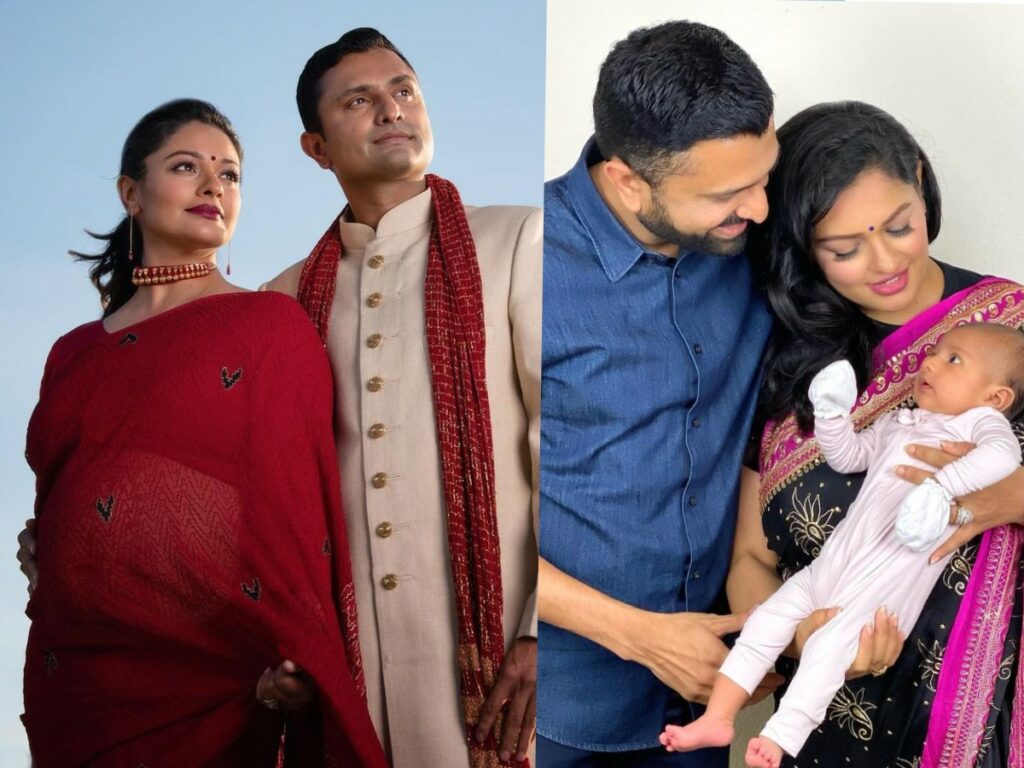 Remember Pooja Kumar of 'Vishwaroopam' fame? She was reportedly blessed with a baby girl. NRI Vishal Joshi, an entrepreneur, took to social media to announce that he married Pooja Kumar sometime back, and they are blessed with a baby girl.
Pooja Kumar also acted opposite Rajasekhar in 'PSV Garuda Vega'. There is no news or photographs on Pooja's personal social media handles.
But Vishal Joshi posted this message on Instagram saying that Pooja has brought their little Naavya into this world.
"Once upon a time we were two and now we are three. Pooja and I are so excited to introduce you all to our baby girl Naavya Joshi.
poojakumarny thanks for being the best life partner I could dream of and for bringing our little Naavya into this world. You have made this birthday my best birthday ever. Love you both so much," he posted on Instagram.
Pooja remained silent. This news comes as a shocker, as Pooja has earlier been linked to Kamal Haasan. She is also featured in Kamal Haasan's family pictures.