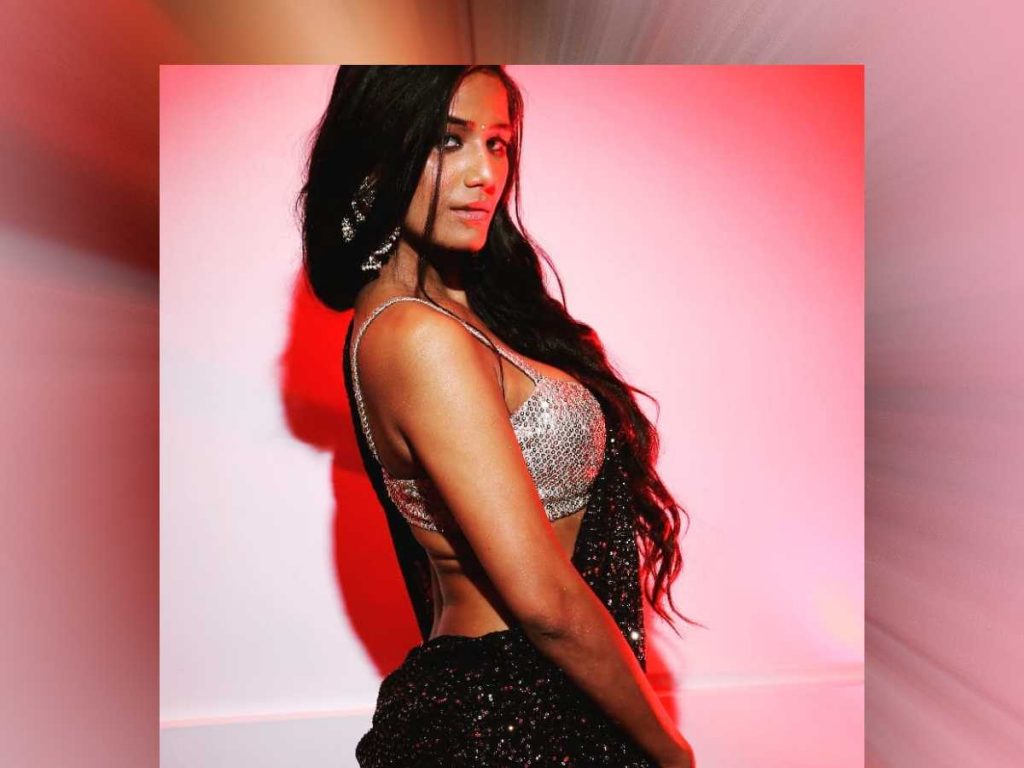 A day after a case registered against actress Poonam Panday for shooting in near-nude at Chapoli dam in Goa, two police constables were suspended.
Poonam Pandey removed all her clothes and made 'obscene' gestures as part of her video shoot. Shocked with this shoot, the residents made a complaint to the police and a case was registered against her. The case has now become a political issue in Goa.
According to NDTV, some residents made allegations against the police for permitting the shoot. The residents of the town also called a shutdown.
Following this, the district Superintendent of Police put two cops under suspension.