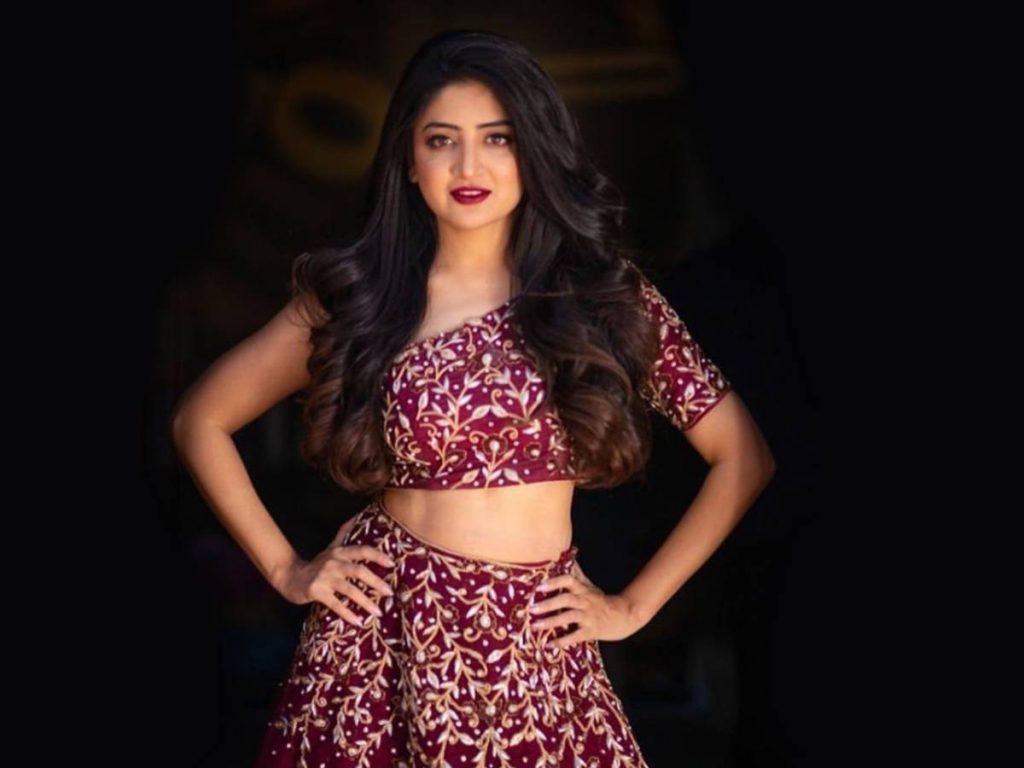 Poonam Kaur has been promoting Handloom products for a long time. She had also served as a brand ambassador for Andhra Pradesh's handlooms.
Seeing her passion for our local products of the weavers and handlooms, Pratap Sarangi, Union Minister of State for MSME, observed that she should be made a brand ambassador for Indian textiles. He said he will suggest her name.
On the occasion of National Handloom Day, she participated in a live webinar that also attended by Pratap Sarangi. She read out the poem she wrote about our weavers that impressed the minister.