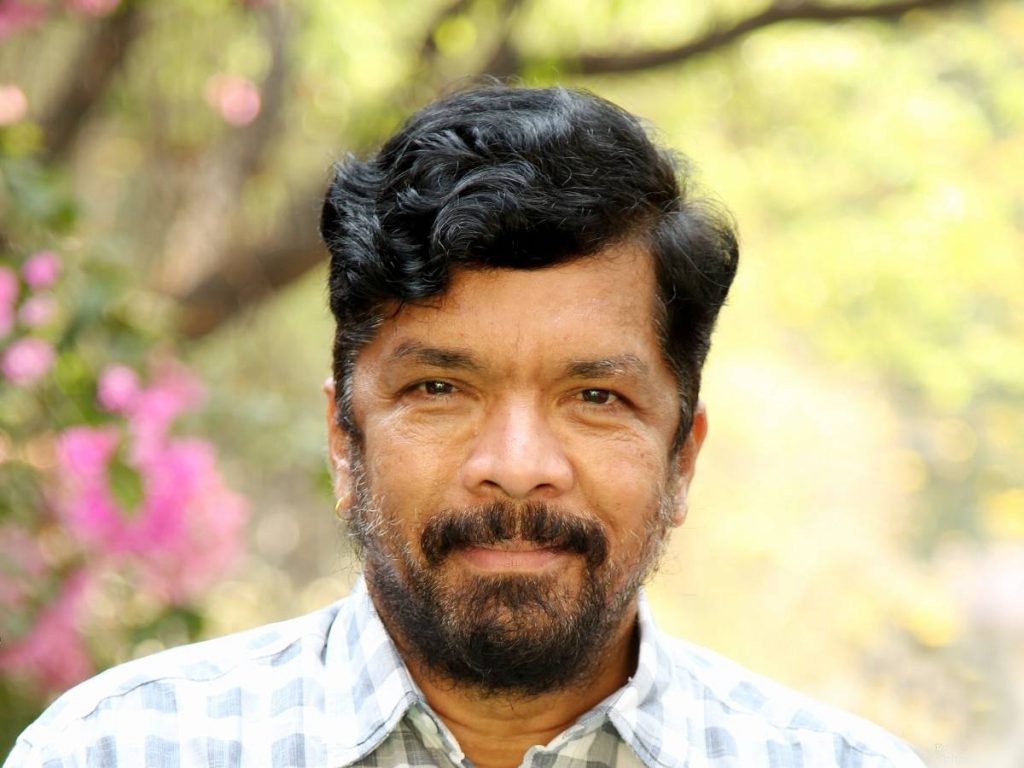 Actor Posani Krishna Murali got a key position in the government of Andhra Pradesh. He was named chairperson of the Andhra Pradesh State Film and Theater Development Corporation Limited by the government today.
The order comes into immediate effect. Posani, who began his career as a writer, is now well-known as an actor. He is one of the busiest actors in Telugu cinema.
He supported YS Jagan Mohan Reddy and his party. He also campaigned for the YSRC party in the previous elections.
Ali was recently appointed as an electronic media advisor. Posani is now receiving this reward for his contributions to the YSRC party.