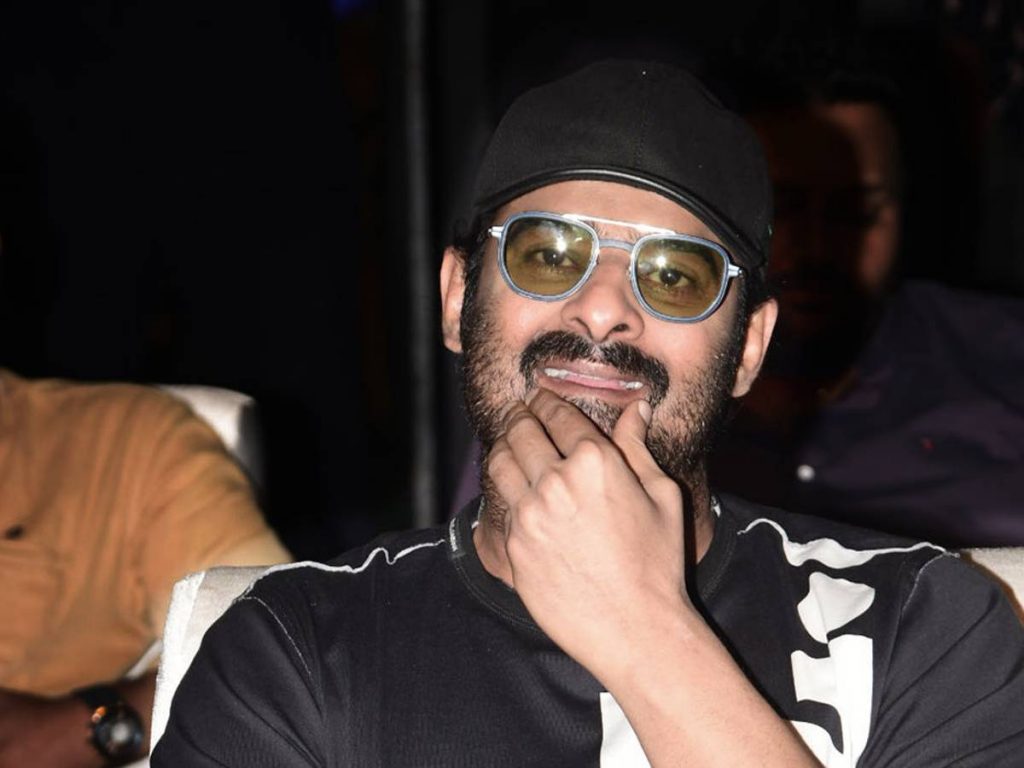 Prabhas is a pan-Indian star. Irrespective of the content, his films take massive openings worldwide. Though 'Saaho' and 'Radhe Shyam' bombed, their opening weekend numbers are humungous. But Prabhas was not happy with publicity activities around his films.
So, he is now concentrating on better promotions for his movies. The main grouse from his fans has been the lack of updates about his films. Prabhas is now streamlining everything. Updates about his films will now appear at regular intervals.
Prabhas understood the importance of strategized publicity and PR activities. All big stars do the same.
He has 'Salaar', 'Adipurush', and 'Project K' on the sets. He will also start working on director Maruthi's film.