The news that Prabhas and Kriti Sanon are getting engaged in the Maldives has created quite a stir on the internet. It wasn't just on social media. Even mainstream media picked it up and published it.
Team Prabhas, on the other hand, dismisses these reports. These are labelled as baseless. They claim there is no truth.
Prabhas is currently resting at home after completing nonstop filming for 'Salaar'. He will resume work on 'Project K' the following week. He is working on several projects at the same time.
Prabhas opened up about his love life on the talk show "Unstoppable" recently. He denied any relationship with Kriti Sanon.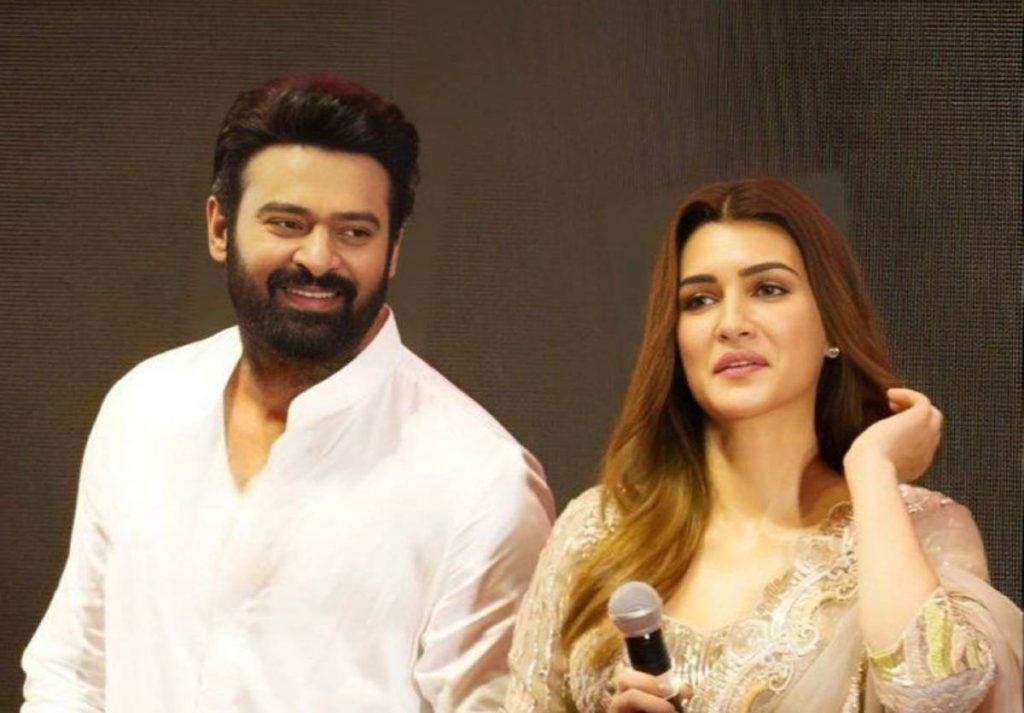 Prabhas and Kriti Sanon co-starred in 'Adipurush,' which will be released in theatres this June. Since they collaborated on this film, these rumours have gained traction. Prabhas had previously been linked to other actresses, including Anushka Shetty.