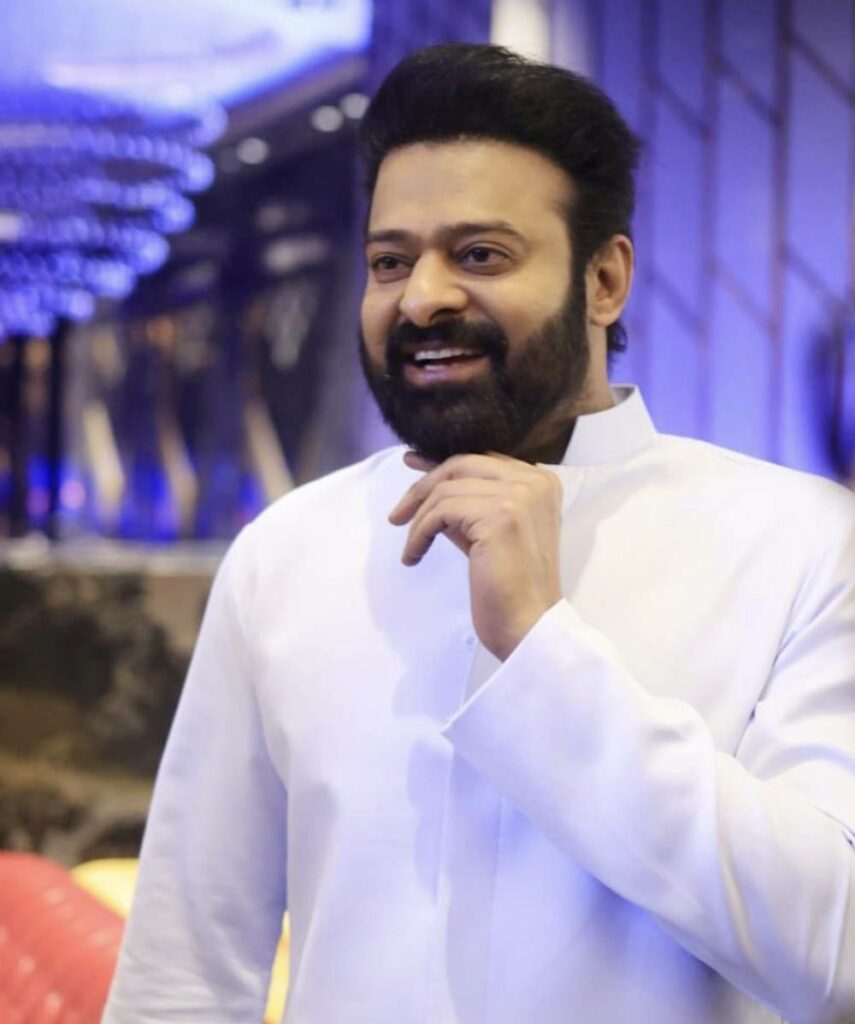 Prabhas has a habit of addressing everyone as 'darling'. He even refers to his fans as 'Darlings' when addressing and greeting them. It's his signature phrase. That is why he is often referred to as a "darling star."
However, Prabhas has changed this habit today. "I'm not going to call you darlings. Instead, I will chant Jai Shri Ram throughout the film's promotional activities," Prabhas said.
He spoke at a trailer screening event at Hyderabad's AMB Cinema multiplex. The "Adipurush" trailer, which will be available on YouTube and other social media platforms tomorrow, was screened at AMB Cinema for fans and select audiences.
"Adipurush" is based on the Ramayana. Om Raut directed the film. In the film, Prabhas played Lord Ram. Janaki is played by Kriti Sanon.