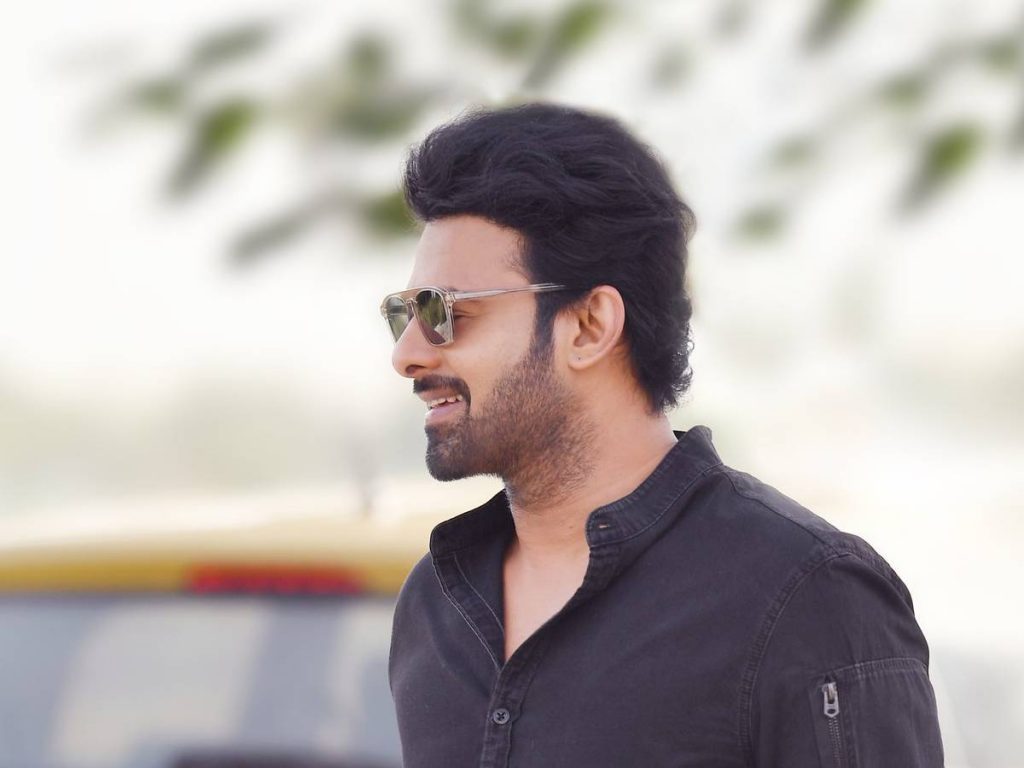 Prabhas's all films to be rescheduled!
It has now been confirmed that Prabhas' 'Adipurush' will not be released in January 2023 due to a delay in visual effects work. The creators will officially announce a new release date. The film is expected to be released during the summer vacation.
If 'Adipurush' is pushed back to summer 2023, the release of 'Salaar' may be delayed as well. 'Salaar,' directed by Prashanth Neel, is set to hit theatres on September 28, 2022. There is speculation that if 'Adipurush' chooses a late summer release date, 'Salaar' will be unable to meet that deadline.
'Project K,' on the other hand, is set to be released in April 2024. There is no word on when Maruthi's film, which began filming recently, will be released.
As of now, all Prabhas films are in disarray.